Microsoft Dynamics 365 utilises Artificial Intelligence (AI) to empower businesses throughout their entire operations. Taking advantage of these capabilities offers many benefits in delivering seamless end-to-end customer services while also helping to gain a comprehensive view of data from a range of sources across the business. Make the most of AI capabilities with Dynamics 365 Customer Service to accelerate digital transformation throughout your organisation. 
Customer
 Service
 Insights
Customer Service Insights allow businesses to build customer loyalty and satisfaction by tracking emerging issues as they become more prominent and actively resolving them before they affect more customers. This not only installs trust within the minds of your customers but also helps to promote a proactive and efficient customer service model which is highly effective due to insights being realised and improvements being made from a data-driven perspective.  
Being able to streamline customer service activities is vital in providing seamless customer experiences, this can be achieved through trends and patterns being taken from historical case data to evaluate a range of metrics including agent performance, business impact, case volumes and incoming support topics to provide your customer service representatives with the information they need to optimise their own productivity.  
Providing complete visibility to your workforce promotes intelligent decision making.  Take advantage of intuitive dashboards which utilise AI and machine learning and provide interactive visual data representations for all your customer service representatives.  
Find out more about Dynamics 365 Customer Service Solutions >
Customer Insights 
Be able to discover more about your customers and make informed decisions on how to take action. Through the power of machine learning and AI driven recommendations customers can be segmented into customer categories to ensure the right approach is taken for each, which not only helps to improve customer satisfaction but also provides useful guidance to your customer service agents.  
Bringing all customer data together allows your business to streamline its customer service operations by unifying transactional, observational and behavioural consumer data. When this data is introduced to AI and machine learning it allows your business to build extensive and complete customer profiles which empower your customer service agents to do more.  
Find out more about Dynamics 365 Customer Service Solutions >
Virtual 
A
gent 
for Customer Service
Taking advantage of virtual customer service agents, chat bots, can help to deliver seamless customer service experiences through a user-friendly interface to both your customers and your employees alike. Identifying and automating common occurring support issues helps to reduce the amount of time your customer service departments spend on those issues. This helps to create a reduction in costs and improved productivity throughout your customers service operations.  
Continuously improve your customer service capabilities through interactive and useful data insights which identify key areas for growth while also providing a holistic view of chat bot performance and metrics.  Virtual agents can be integrated with many of the common products and services you currently use throughout your daily lives which provides ease of use and familiarisation for your workforce.  
Find out more about Dynamics 365 Customer Service Solutions >
Syscom can help you transform the way you go about your business, including customer service, using Microsoft's suite of cloud-based, intelligent BI business applications: Microsoft Dynamics 365. 
Get in touch with us today to discuss in more detail. Call on 01384 344 244, email info@syscom.plc.uk, or complete a contact form below.
Related Links
Next Article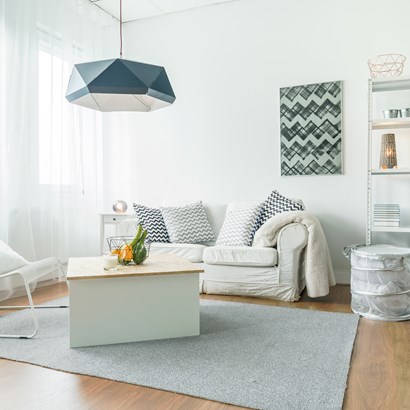 May 17 2022
How Syscom 365 Furniture Can Simplify Everyday Challenges
Read More