Attempting to calculate your Return on Investment (ROI) from investing in Microsoft Dynamics software can be tricky.
ROI means more than just a literal reduction in operating, admin, and inventory costs - it also manifests as the time you save by helming an improved and streamlined system with faster access to insights and emerging trends.
At the centre of the digital transformation wave sweeping through every industry for 2023, Microsoft ERP solutions realise that having a sophisticated data infrastructure to act upon insights in real-time is one the quickest ways to begin to see a positive impact on your revenue and encourage innovation amongst your workforce. Microsoft's business solutions create a data-driven business model that makes decisions based on facts, not feelings, to shake off any sense of uncertainty.
Both Dynamics 365 and Business Central, give frontline, shop floor, and non-technical staff like marketing and finance the power to act on intelligent data-driven insights - a sure-fire solution to optimising job performance.
But exactly how can you measure the ROI of something as complicated as ERP implementation?
Related Links
Next Article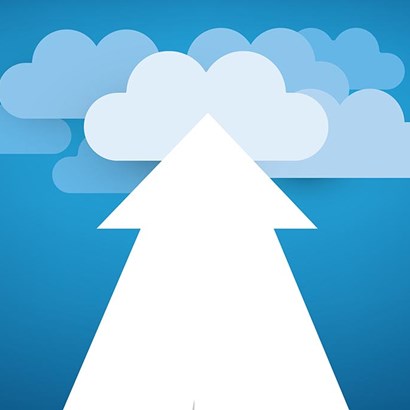 November 20 2023
Dynamics 365 On-premise To Cloud Migration: What Are The Benefits?
Read More