When a market becomes overly saturated, maintaining customer retention and acquisition can be the biggest obstacle to your business operations. Companies are constantly competing for clients and, as a result, raising the bar for the quality of customer experience. The experience a customer has with a business ultimately impacts their future buying decisions, preferences, and loyalty to the brand.
Whilst customer acquisition is essential for business growth, long-term customer retention and satisfaction can be challenging in a competitive environment. In 2022, Forbes highlighted "soliciting input from existing customers can increase loyalty [...] Sharing their input can attract new customers persuaded by the credibility others have placed in your brand. Amid a crowded online marketplace, such evidence will help your brand stand out."
Companies are constantly competing online to showcase their ability to deliver on promises to their consumers, and are beginning to ask how to improve customer experience through digital transformation. With CRM tools constantly gaining intelligence, more options for improving interactions are being discovered. By prioritising a customer experience strategy, businesses can begin to capitalise on the benefits that increased retention rates offer by using modern CX technologies to provide insights and make better decisions.
How Technology Can Improve Customer Experience
When it comes to optimising and improving the customer experience, ERP software solutions like Dynamics 365 and Syscom ERP8 are critically important pieces to the puzzle. As new communication channels emerge and new ways for customers to interact become available, effectively managing customer interaction and experience becomes challenging. Many are turning to technology to reduce problem areas within the customer journey.
Related Links
Next Article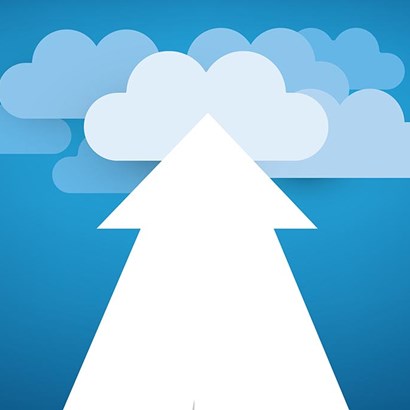 November 20 2023
Dynamics 365 On-premise To Cloud Migration: What Are The Benefits?
Read More