The Internet of Things (IoT) is a network of smart, web-connected devices that collect and share data over the Internet with other devices and systems. It is an idea that has been circulating in theory since at least 1999. In 2023, it is used interchangeably with the term Industry 4.0 to describe physical machines embedded with software and sensors in an IoT ecosystem.
It is predicted that there will be 75.44 billion IoT-connected devices by 2025. ERP IoT integration can be the first investment into a dependable future for your business, providing data that makes the difference for your ROI.
What Are the Benefits of the Internet of Things?
Manufacturers and distributors might ask what IoT and ERP integration can do for their operations. The Internet of Things makes our essential industrial machines and devices smarter by connecting them to the web.
IoT solutions can enhance connectivity and ultimately invigorate the automation of your operations.
Traditionally challenging tasks can be tempered via smart IoT solutions that strategically supervise resourcing and procurement processes and policies to align your operations with business goals.
On this Page
Next Article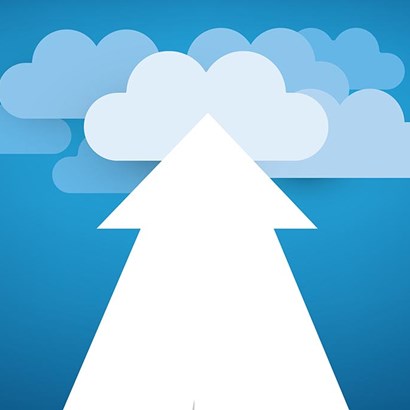 November 20 2023
Dynamics 365 On-premise To Cloud Migration: What Are The Benefits?
Read More