For apparel manufacturers, solving excess inventory in time for seasonal demands can be a big ask. Accurately determining the variance between your demand and supplier reliability could exacerbate your issues. Between your bottom line and untracked stock scattered across multiple locations, apparel inventory management can be the key to combating inertia by managing shortages and surplus to provide a lifeline to your fashion assembly.
With ApparelX ERP software for fashion, your business can automate key inventory processes accurately and in real time, ensuring you can meet the demands of the supply chain to increase your profits. Customers demand a certain level of service. Having a grasp on when stock is needed and the flow of inventory to meet demand patterns can go a long way in retaining customer loyalty. Inventory distortion (including shrinkage, stockouts, and overstock) can undoubtedly sour the customer experience and harm your brand reputation.
Syscom fully understands that human error is the leading problem in 46% of warehouses, which is why our fashion industry ERP software has an excellent apparel inventory management module. The inventory management module of ApparelX puts control back in your hands, granting you 360° visibility over all stock locations in your supply chain. With modern apparel management software, you can effectively collaborate with your suppliers to generate an efficient inventory management process that focuses on getting your garments into the hands of customers without a hitch.
Why Do Designers Need To Optimise Their Apparel Inventory Management?
Related Links
Next Article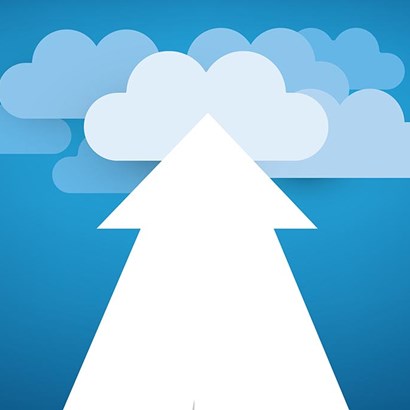 November 20 2023
Dynamics 365 On-premise To Cloud Migration: What Are The Benefits?
Read More