Apparel manufacturers can easily coast on outdated apparel industry software without ever realising its true potential if they never explore the avenue of digital transformation through ERP solutions for the apparel industry.
The apparel market is expected to grow to $830.69 billion in 2027 at a CAGR of 6.2%. Those are profits you don't want to miss out on, but with apparel businesses facing more unique challenges than most, an ERP solution can help boost productivity and give your business a competitive edge.
At Syscom, we understand the unique issues fashion industry companies have to combat daily. Our apparel ERP solution, ApparelX, is designed to be flexible and customisable and scales with your business growth. Wardrobe, inventory, decoration, product development management, and Sales Order Processing (SOP) are all accounted for by the analytics of this software to give you full control of your capabilities and unify your operations. ApparelX can put precision back into your hands by automating key processes in your business.
When will you know it is time to embrace digital transformation with an apparel software solution?
Here are 4 signs your apparel business needs a new ERP solution:
Related Pages
Next Article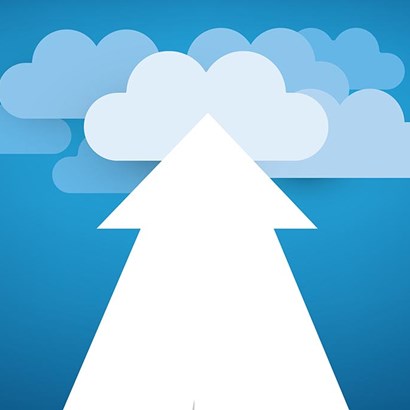 November 20 2023
Dynamics 365 On-premise To Cloud Migration: What Are The Benefits?
Read More