The apparel industry is one of the most fast-paced around, with changing trends, standards, and customer must-haves. Apparel and footwear revenue reached £52 billion in the UK in 2020 and is expected to be worth £67 billion pounds by 2026. 
We look at how apparel management software can support businesses in this expanding and rapidly-changing industry. 
A growing industry
The online fashion industry has seen massive growth and is now the largest e-commerce market globally. And it's not stopping there - the market is predicted an increase in e-commerce penetration from 46.6% in 2020 to 60.32% in 2024. Similarly, it's expected that in the UK, 15 million people will have made a social commerce transaction in 2023 – a 9% increase. 
Export has also seen considerable growth - the UK fashion and textile industry exports over £9 billion worth of goods every year. 
A changing industry
The industry is also changing as well as growing - according to sustainable fashion statistics, 67% of consumers consider the sustainability of materials when making a purchase. The sustainable fashion market size in the UK equalled £57 million in 2020 – while this is small compared to the fashion market in general, revenue in the UK from sustainable clothing has grown by over 70% since 2014.
Next Article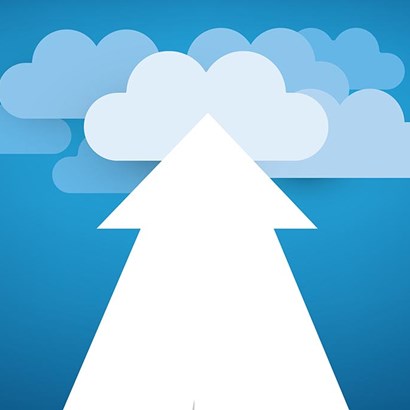 November 20 2023
Dynamics 365 On-premise To Cloud Migration: What Are The Benefits?
Read More