ERP8, ApparelX, Fashion
Wacoal Europe benefit from SyscomERP business software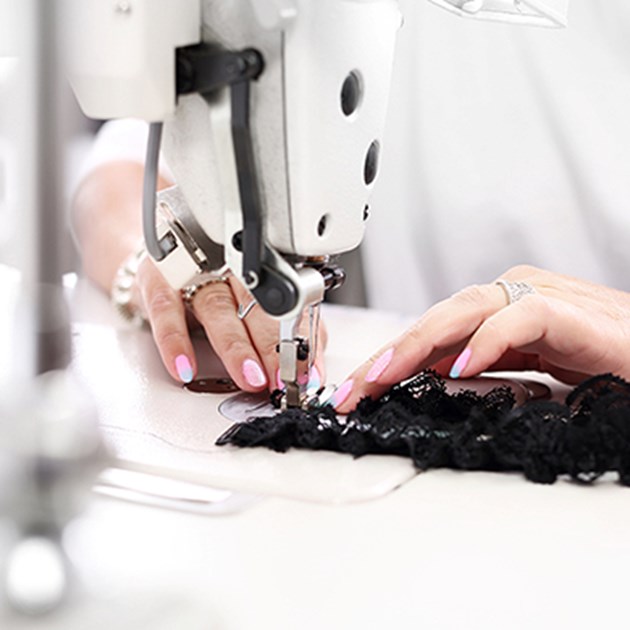 Customer: Wacoal
Product: Syscom ERP (Now ApparelX)
Design and manufacture lingerie and swimwear.


Uses SyscomERP (now ApparelX).


Have complete control over manufacturing activity.


Provides overview of production process, ensuring materials are available.


Intercompany processing.



B2C website sales supported by software.
Wacoal Europe, a hugely successful £90million turnover UK company, are specialists in designing and manufacturing high quality, fashion conscious lingerie and swimwear and offer a whole portfolio of brands. Their products are stocked in over 5000 retailers in more than 30 countries, they have over 500 employees across the world and continue to expand and grow.
Wacoal Europe has been using SyscomERP software, a modern and flexible ERP software solution, specifically designed for textile and apparel companies, throughout their business for over 15 years, including their manufacturing operations in the UK and overseas. They have thousands of customers around the world and regularly supply companies like Harrods, John Lewis, Next, and Selfridges. They continue to grow rapidly in the intimate apparel market.
Product Development Management
At the Head Office in Desborough, Northamptonshire, Wacoal Europe design most of their garments using Syscom's Product Development Management system (PDM) and samples are produced.
Wacoal Europe has been designing lingerie using Syscom PDM for many years. "The implementation went very smoothly" recalled Bill. "It helps us to manage vital information and collaborate with the product teams and our suppliers world-wide without the need for emails and spread sheets".
Manufacturing
Once a design is approved, they run the full suite of SyscomERP Manufacturing including Bill of Materials, Production Activity Control, Manufacturing Resource Planning and Warehouse Control.
SyscomERP manufacturing software provides Wacoal Europe with complete control over their manufacturing activity. "SyscomERP handles our BOM and costing operations efficiently" said Bill.
Production Control
Production Activity Control (PAC), allows Wacoal Europe to monitor the activities related to scheduling, releasing, and tracking of production orders and schedules. It also reports the materials and resources used and the results of the production process.
Materials Requirement Planning (MRP), assists Wacoal Europe in the detailed planning of their production process ensuring that materials and products are available for production and delivery to customers when requested, helping them to provide top-class service to their customers.
Intercompany processing - Cross Docking - is also key to Wacoal Europe who use this to track products throughout their enterprise based in UK, Australia, Sri Lanka and USA.
Website Sales
In 2019, Syscom supported Wacoal to incorporate B2C functionality within their system, meaning that orders placed on the website are now successfully processed and despatched by Syscom ERP.
Software Support
"We have a good working relationship with Syscom" commented Bill Phelan, Head of Group IT, "key Syscom staff attend regular key account management meetings and progress is monitored and achieved. Plans are being made for Syscom PLC to undertake a number of software related projects with us during the next few years as we drive the business forward worldwide".
Bill concluded "Syscom provide us with a good standard of service and a stable business environment that supports our business processes well. We look forward to working in partnership with Syscom as we continue to develop and expand the business with the forthcoming implementation of version 7".
Note: ApparelX is the latest version of SyscomERP.
Further Information
Find out more about the product from this case study, ApparelX, and how Syscom can support the fashion industry.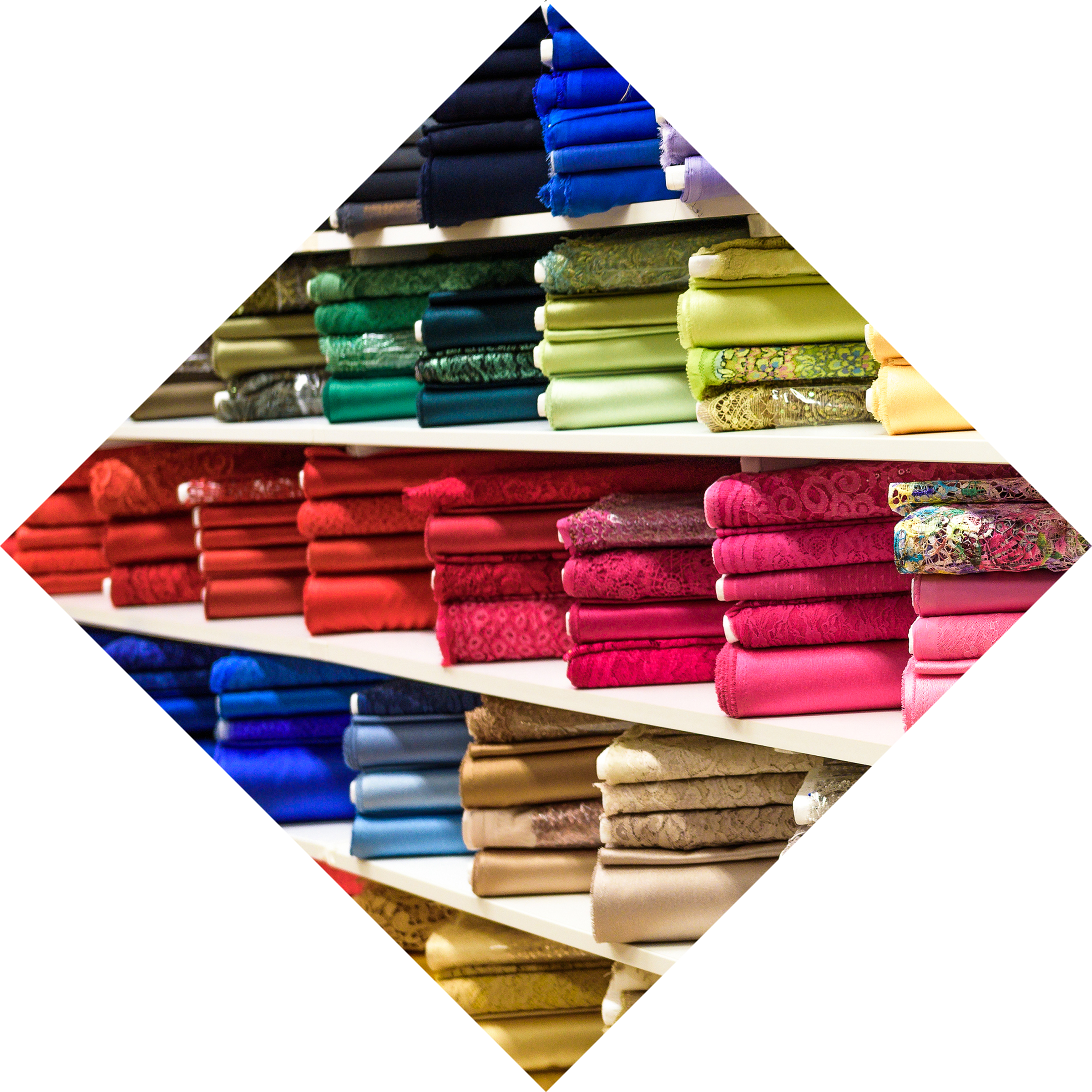 Product: ApparelX
A modern suite of business applications designed for the apparel and textiles industries
Read more
Read more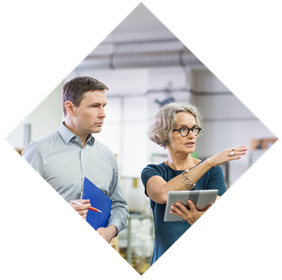 Contact Us
Get in touch with the team at Syscom to see how we could help you.
Contact Us
Contact Us

Next Case Study
ERP8, ApparelX, Fashion
Weatherford
Microsoft Dynamics AX integrates fully with Weatherford's existing Microsoft infrastructure, creating a unified IT environment. "The tight integration has allowed us to use our existing technologies and applications more effectively", says the Manufacturing Controller of Weatherford. "With the click of a button we can export data into Microsoft Excel for further manipulation, for example. It works a treat".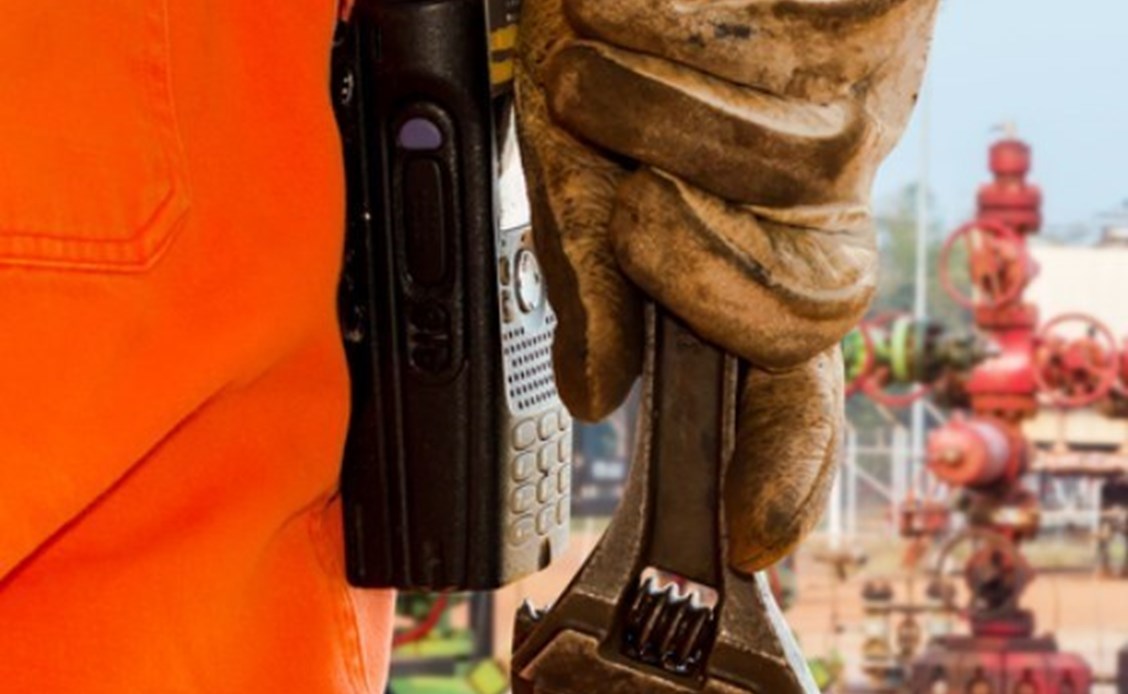 Read More
Back to the top
Looking for a solution? Get in touch