Dynamics 365, Manufacturing
Weatherford International harnesses the power of Microsoft Dynamics AX and quadruples their turnover with Syscom PLC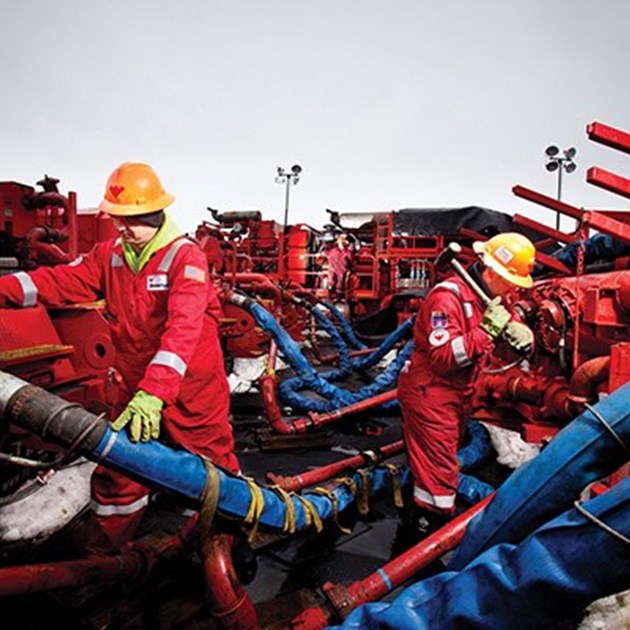 Customer: Weatherford International UK
Product: Microsoft Dynamics
Manufactures scientific instruments for gas & oil exploration.


Uses Microsoft Dynamics.


Unified IT environment across company.


Complex manufacturing.


Data at fingertips helps control cost and supplier performance.



Supports a rigorous quality control process.
Weatherford International, one of the largest global providers and services to the natural gas and oil industries, operates in over 100 countries and employs more than 50,000 people worldwide.
Based in a Leicestershire village, Weatherford International's UK subsidiary manufactures scientific instruments for subsurface evaluation within gas and oil exploration. This precise, accurate equipment is used during or after open-hole drilling to provide reliable data as to an area's geologic and zonal characteristics, including compartmentalisation, pressure regimes and fluid composition. Leaders in their field, Weatherford have developed lighter instruments with smaller diameters to provide unrivalled access alongside unique methods of conveyance.
Finding an ERP software solution
Finding that their legacy software system was no longer able to support their rapid growth, Weatherford went to market for a software solution that would offer them greater flexibility and tighter control of business processes.
"We'd been using our previous system for over 15 years, but this solution was becoming untenable as it had been highly customised over the years, much of which was undocumented. What had started as a simple off-the-shelf manufacturing system acquired over 1000 bespoke macros optimising its processes, including bespoke MRP", says the General Manager.
After an extensive selection process, Weatherford chose Microsoft Dynamics AX for its flexibility and strong manufacturing functionality.
"We needed an agile system that we could adapt quickly and easily to suit our needs. The ability to customise the system and for these modifications to survive system updates is very important to us. We also wanted it to help us control and automate our processes for greater efficiency, as this would be crucial in supporting our growth strategy.
"Of course it was crucial to find a system capable of scaling with our business, but that would not require an army of consultants to implement. We reviewed the market but found that many systems could not provide us with the functionality and flexibility we wanted, both now and in years to come.
"We decided to invest in Microsoft Dynamics AX because, in addition to meeting our current requirements, the system is agile enough to adapt to our changing needs - it will continue to support us as we continue to grow. The fact that this system is backed by Microsoft was also a big plus as it means that we can feel confident that the solution offers us a secure and "future proof" investment" says the General Manager of Weatherford Group. 
Unified IT environment
Microsoft Dynamics AX integrates fully with Weatherford's existing Microsoft infrastructure, creating a unified IT environment. "The tight integration has allowed us to use our existing technologies and applications more effectively", says the Manufacturing Controller of Weatherford. "With the click of a button we can export data into Microsoft Excel for further manipulation, for example. It works a treat".
Global Operations
"Our recent acquisition of an Australian plant has also made it crucial to have a system in place capable of supporting global operations and communication. Because Microsoft Dynamics AX is a fully integrated system, it has enabled us to communicate effectively across departments and plants, reducing duplication of efforts and enhancing collaboration throughout the business here in the UK and overseas".
Manufacturing
The manufacturing process at Weatherford is highly complex and they have nine levels of bill-of-materials (BOM). Microsoft Dynamics allows them to drill down for the information they need on each instrument at each level and facilitates the tracking of components through to finished instruments - and back. 
"Not only does having data at your fingertips save a lot of time, it is crucial in helping us control and monitor item costs, lead times and supplier performance. It plays a large part in our quality control process, for example. We test each component rigorously for things like temperature exposure, durability, and sensitivity as this is vital to ensure our equipment can withstand challenging conditions and always provides accurate, reliable data. Of course, any faults in the parts we are supplied with have a cost implication as well as an impact on lead times. Microsoft Dynamics AX allows us to record key data, such as error codes, and store information against supplier records, so we can analyse this information to monitor costs, lead times and the reliability of our suppliers".
Streamlined Business Operations
"The work-flow planning and task recorder functionality offered by Microsoft Dynamics AX is brilliant, particularly as we are ISO 9001 certified. The workflows help us ensure all our business operations are as streamlined and efficient as possible, which is vital for controlling costs, and the task recorder can be activated whenever we want to automatically track and record actions for a given business process. IT then generates a step-by-step guide describing the process, including screen-shots, which we can use as a training document for new staff".
"From a strategic standpoint, Weatherford has one key objective - growth. For us, this boils down to efficiency and productivity. We strive for efficiency, both in terms of delivering results for our clients as well as leveraging our worldwide infrastructure. The ultimate goal in both cases is to help reduce costs and increase well productivity. Having the right software in place has been crucial in enabling us to grow and remains key in helping us achieve our business objectives".
Software Support
Weatherford upgraded seamlessly to the latest version of Microsoft Dynamics AX which is very stable. The next step was to introduce barcoding to gain greater visibility into the production process and reduce data entry time on the shop floor, then incorporate their Blueprint designs automatically.
Further Information
Find out more about the product from this case study, Microsoft Dynamics, or how Syscom can support the manufacturing industry.
Product: Microsoft Dynamics 365
Digital transformation with Microsoft's suite of intelligent Business Applications
Read more
Read more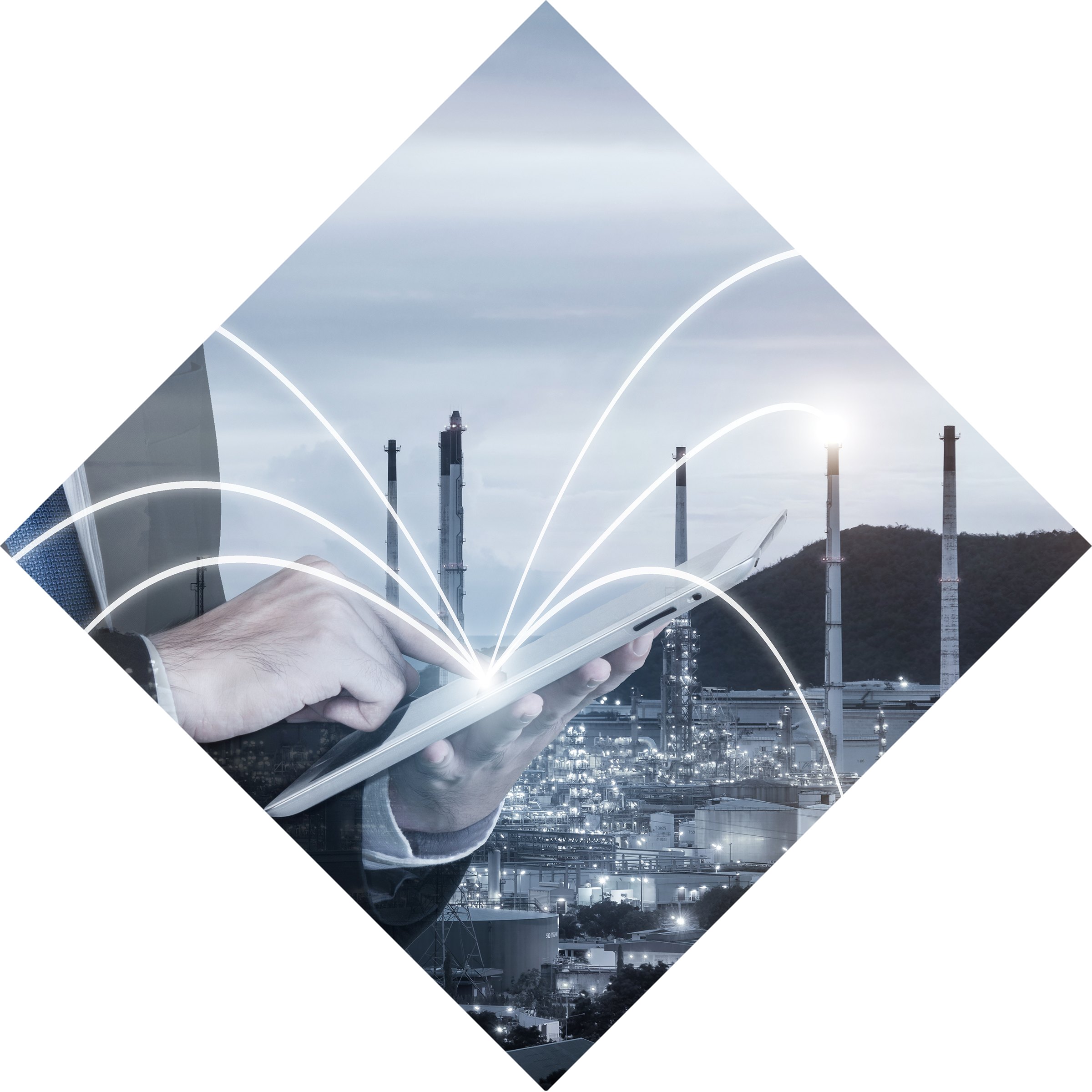 Industry: Manufacturing
Read more about our manufacturing ERP software solutions for bespoke and complex manufacturers.
Read more
Read more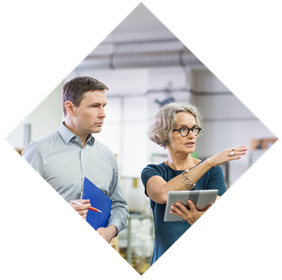 Contact Us
Get in touch with the team at Syscom to see how we could help you.
Contact Us
Contact Us

Next Case Study
Dynamics 365, Manufacturing
Castle Clothing - Managed IT Services
The team at Castle are pleased with the drastic reduction in IT problems their staff were having.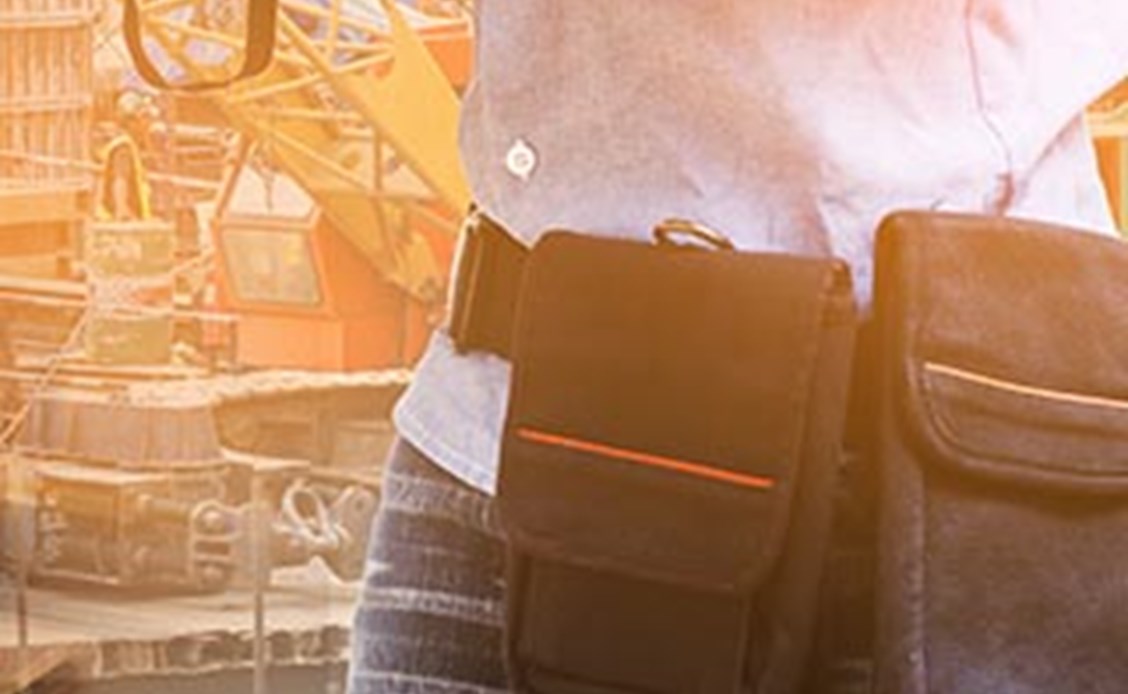 Read More
Back to the top
Looking for a solution? Get in touch