Castle Clothing - Managed IT Services
Managed IT, Distribution, Fashion
The team at Castle Clothing are pleased with the drastic reduction in IT problems their staff were having.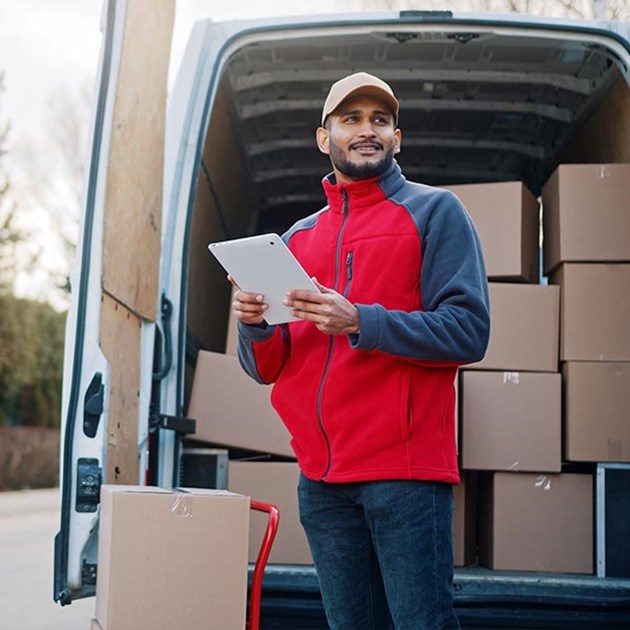 Customer: Castle Clothing
Service: Managed IT Services
Manged IT Services support the ERP software provided by Syscom


Previously experiencing a lot of issues and downtime


Full network discovery completed


Network redesigned and reconfigured reduced support calls by 70%


Fully secure cloud backup


Hardware support to keep downtime to a minimum



When Castle Clothing and Syscom were working on their implementation of ApparelX, discussions were also had about their IT requirements. The team at Castle Clothing were pleased that Syscom were able to complement the ERP software installation with Managed IT services.
They were not happy with their current IT provider and had been experiencing a lot of issues and down time.
Network Discovery
Syscom's managed IT team completed a full network discovery and highlighted all the issues. To point out a few; the network was badly configured – this caused slow network performance, the Exchange (email) server was partially configured – this caused a lot of email related issues, the active directory was untidy with the previous migration and was not organised, and there was no proper firewall which left the whole network vulnerable to all sorts of malicious attacks. All these issues caused their team to put in a lot of IT support calls.
The managed IT team at Syscom recorded all the issues users were experiencing and gave a report back to the company with suggested fixes. Castle decided to invest in what was required to fix the problems they were having, so their network was redesigned and configured according to the best practices recommended by Microsoft. The team at Castle were pleased with the drastic reduction in IT problems their staff were having – support calls reduced by 70% - and that streamlining the system resulted in a reduction in IT costs.
Backups
Another issue that Castle Clothing were having was with backups – previously all backups were on one hard drive, which was poorly configured, and the version of the backup software they were using worked in the way that, to restore a single file, they had to restore the full server (2TB) of data. Syscom recommended a fully secure off-site Cloud Backup. This not only eliminated the need of changing the backup media every day and taking it offsite, but it was it was protected from ransomware and malicious attacks.
Hardware Support
The team at Syscom also helped to replace hardware and provide on-going hardware support to keep downtime to a minimum.
"The IT team at Syscom provide us with a great safety net, their experience and knowledge ensure issues are dealt with promptly. Connectivity and reliability is also much improved, ensuing our customers receive an uninterrupted service, which is very important to us." Rob Ansell, Managing Director.
Further Information
Find out more about the Managed IT services from Syscom.
Next Case Study
Managed IT, Distribution, Fashion
Chemical Specialities Company
Syscom provide a fully managed IT services package which includes end user support, backup and disaster recovery, hardware support and maintenance across all services for a chemical specialities company.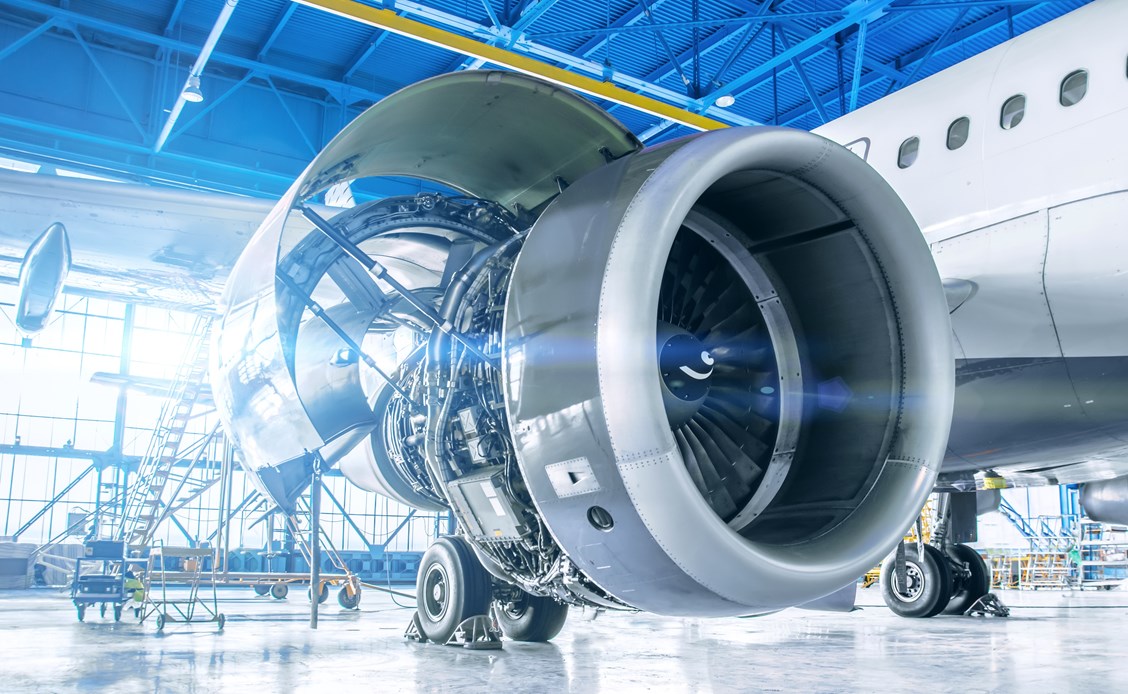 Read More
Back to the top
Looking for a solution? Get in touch