Chemical Specialities Company
Managed IT
Syscom provide a fully managed IT package giving stability and security to a chemical specialities company.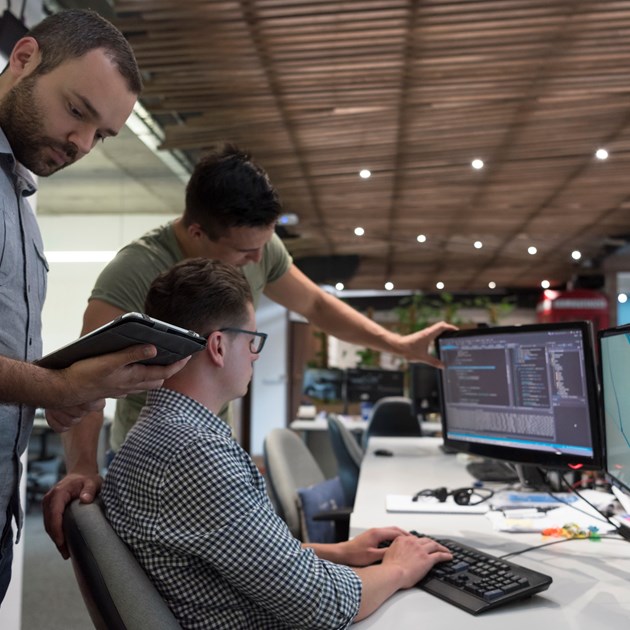 Operating successfully in global markets is challenging enough, but being able to ensure the protection and consistency of business operations becomes increasingly harder the larger the organisation becomes.
Syscom PLC support a chemical specialities company which operates within the aerospace, automotive, energy and rail industries and deals with global partners across many different countries worldwide. 
This chemical specialities company required an IT infrastructure which provided them with the security and stability they needed to operate on a global scale.
"Syscom provide us with excellent IT support. They understand our business completely and ensure we get the best out of our IT systems to help achieve our goals." 
Syscom  provide a fully managed IT services package which includes end user support, backup and disaster recovery, hardware support and maintenance across all services. This ensures the security of company data and IT systems throughout their organisation giving them the capacity to focus on their own business goals and operations while Syscom take care of the rest.  
"From the start Syscom worked hard to fully understand our business and provide IT support that suits us perfectly. We are confident we have a stable IT infrastructure, which is an absolute necessity for us to succeed in our competitive market."  
Syscom have continued to support the company for over 10 years through our IT Managed Services and are confident in helping support their business reach their goals moving forward.
Further Information
Find out more about the Managed IT services from Syscom in this case study.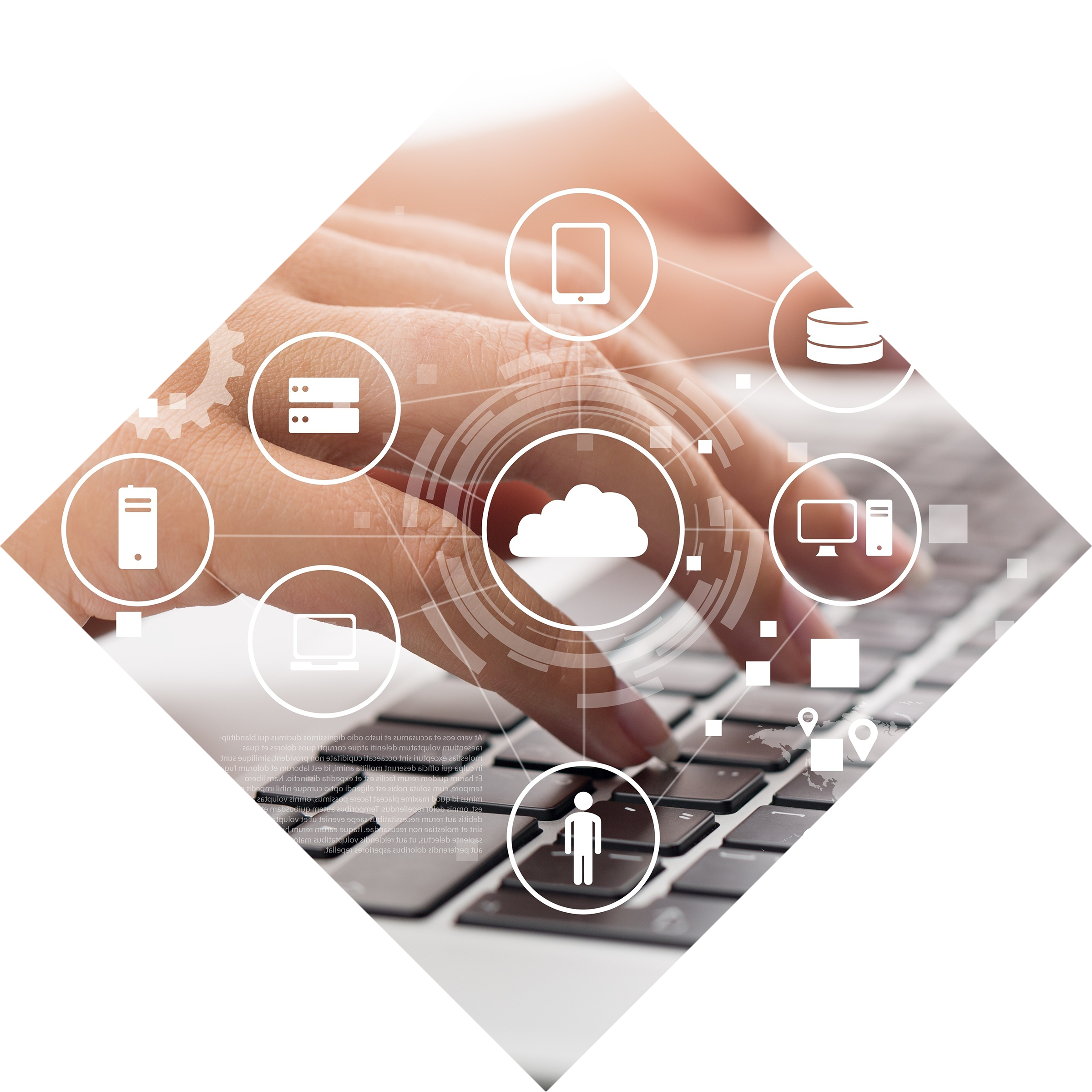 MANAGED IT SERVICES OVERVIEW
We offer a range of services to facilitate the growth and success of your business.
Find out more
Find out more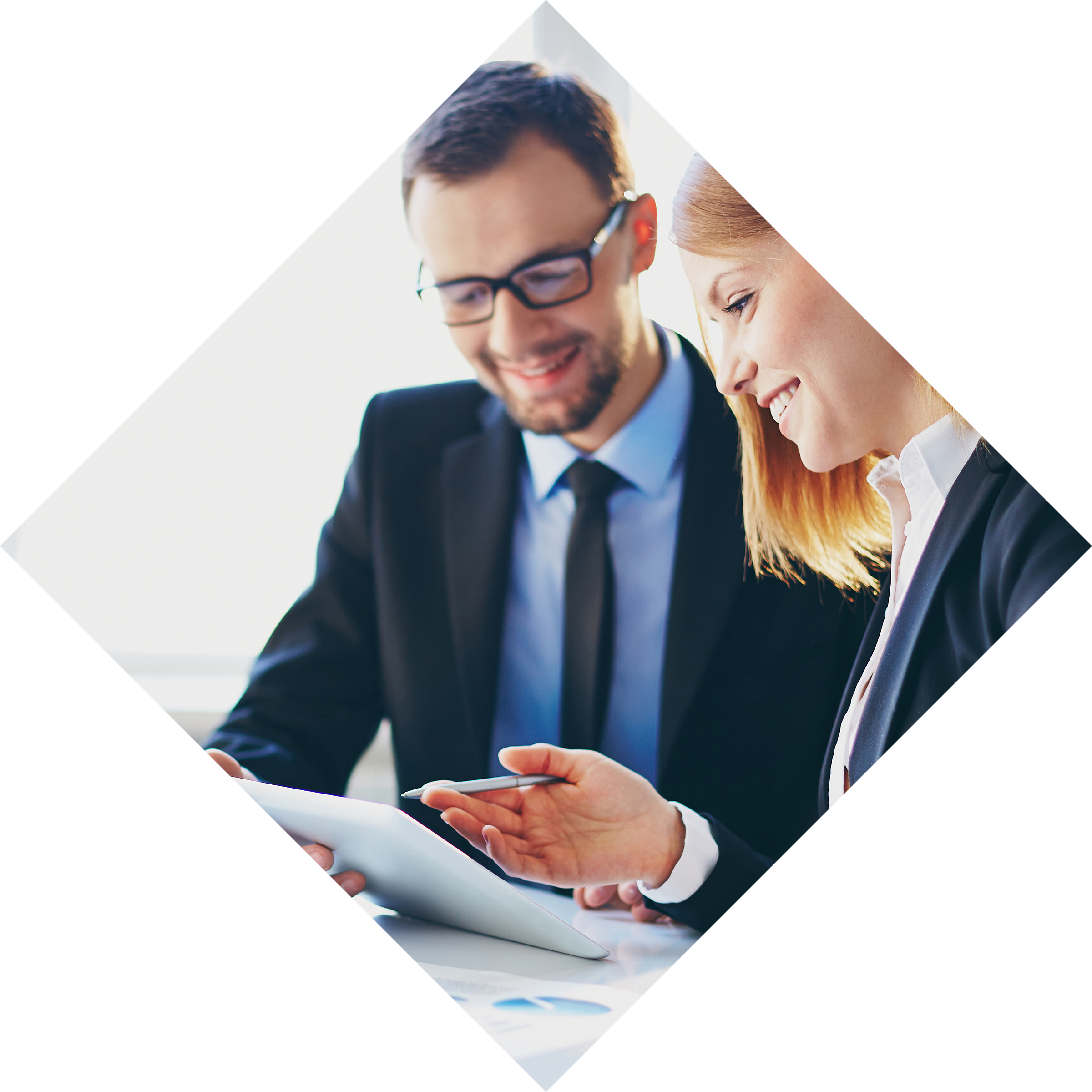 CHOOSING MANAGED IT SERVICES
Many businesses are turning to third party IT providers for the latest protection. See why in this infographic.
Learn more
Learn more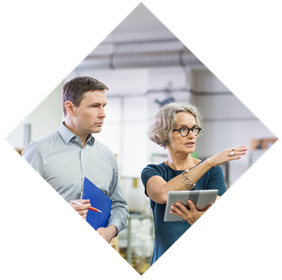 CONTACT US
Get in touch with the team at Syscom to see how we could help you.
contact us
contact us
Back to the top
Looking for a solution? Get in touch