Digital transformation is vital to all businesses regardless of their size or market position. It is imperative to the success of all companies and applies to small businesses right up to full-scale global enterprises. In this article, we aim to give a clear overview of what digital transformation is, the best ways to adopt digitalisation and to explain the number one requirement for digital transformation – staff involvement.


What is digital transformation?
Digital transformation is the adoption of new technology throughout your business which helps to improve operations and capabilities, and the way people, systems and processes work. Companies can achieve digital transformation by adopting new technology frequently as it becomes widely available. The term 'staying ahead of the curve' resonates well in this area. An example of digital transformation is adopting Cloud-based services which reduce the need for specific hardware solutions, require less IT staff and also solve large investment issues which smaller companies may face.
Letting go of disconnected, siloed legacy systems is essential for growth, but a fear of the unknown, cost considerations, lack of understanding, and feeling of being ill-prepared can cause businesses to be hesitant about digitalisation.
Digital transformation for manufacturers or distributors isn't just a preference; it's a necessity. To remain competitive in a market of rivals quickly gaining ground on you, the ability to solve complex issues is crucial for keeping customers happy, cutting down costs, reducing errors, accelerating decision-making, and improving overall efficiency.
From ERP software to managed IT services, access to this modern technology requires a choice: the adoption of digital transformation.
Next Article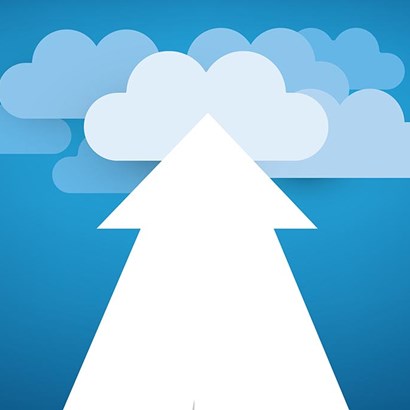 November 20 2023
Dynamics 365 On-premise To Cloud Migration: What Are The Benefits?
Read More