The modern workplace takes advantage of the latest available technology to connect and grow their business, however, many companies now struggle to keep track of all of the different platforms and streams available to them, creating confusion and lost time trying to find conversations and missing files.
We're living in a society that embraces what technology has to offer and this is definitely the case in small business environments. The benefits of being able to give employees flexible working hours, an office from home and embracing mobile workforces can mean greater customer service and a happier workplace environment. But while it's easy to see the advantages of a flexible workspace, if your staff have to sacrifice their productivity on account of poor communication, it can become costly.
Communication failure can be costly for your business whatever the size.
With so many platforms now available on so many devices, important information can find itself lost in translation. Or even worse, in a completely irrelevant email folder with a weird subject line. That's why it's important to have a range of distinct channels in place to facilitate the different levels of communication used by and between your employees.
With Microsoft Office 365, you can set up lines of communication which can not only keep you in touch when you need it most, but also transform the way you work. We asked our Microsoft Office Consultants how Microsoft Office can be optimised to provide effective communication in growing businesses to create a truly mobile, connected, virtual work space. The ways workplace communication can be improved are:
Make the most of your emails


Streamline your inbox by using intranet


Accelerate your projects using teams


Embrace employee social interactions using Yammer
Related Pages
On this Page
Next Article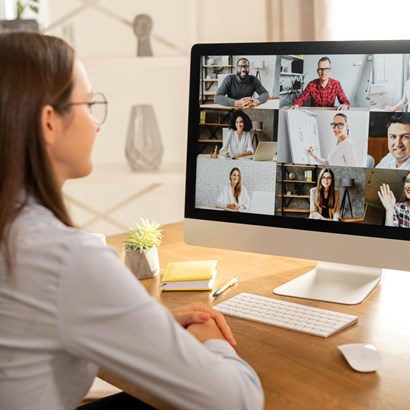 May 24 2022
How Can Managed Security Services Support Your Business in a Post-Pandemic World?
Read More