Many businesses struggle to manage their own IT infrastructures and find it hard to consistently implement new technologies alongside keeping costs to a minimum. Using a Managed IT Service Provider can allow businesses to capitalise on scalable IT solutions which minimise risk and costs.
With ransomware and malware attacks on the rise, your IT is the front line for your company. While you may think that your IT systems are ready to keep potential attacks at bay or prevent any system failures, there are several signs that show weaknesses in your IT provision and suggest that it may be time to seek – or change – third-party IT support.
Thinking about outsourcing your IT? Here we look at 6 signs your company needs a managed IT service provider:
1. IT issues aren't being resolved
Is it taking time for your IT department to run updates or resolve IT issues? Or are you worried that they are wasting time on menial tasks?
If the answer is yes, it might be time to switch to a managed IT provider so they can focus on bigger projects. Managed IT services are an efficient and reliable way to relieve overburdened IT departments and ensure that issues are being resolved quickly.
Recurrent IT issues within a business can become frustrating to users and have also been found to be a major impacting factor on overall business and employee performance. Further to this is actually managing IT issues that need addressing in a fast and effective manner, which not only requires IT staffing resources but also takes up valuable time and can even become very costly if they reoccur regularly. 
With a managed IT solution, you could have 24/7 protection from staff who are available round-the-clock, meaning you don't need to wait for 9 to 5 staff to resolve problems.
Related Links
Next Article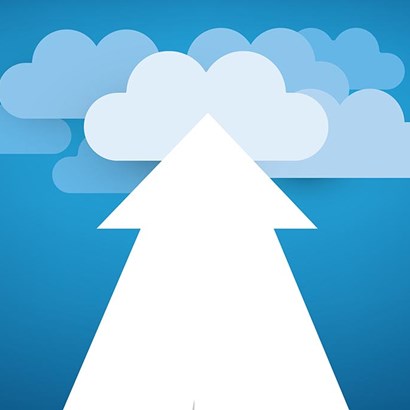 November 20 2023
Dynamics 365 On-premise To Cloud Migration: What Are The Benefits?
Read More