A modern ERP software system can give your business a competitive edge and boost productivity. We share five common signs that your business may need to upgrade its ERP system.
A good ERP software system is a fundamental part of any modern business – but does the system you currently have in place meet all your needs? Can your current solution support growth and help to future proof your organisation?
Some common signs that you should be looking to upgrade your ERP software are as follows:
1. Your systems don't connect - if your business runs separate systems for different departments you will be undertaking more manual work than necessary and will also be more susceptible to human mistakes. ERP solutions will give you visibility across the entire business, connecting information from each department, which will also eliminate duplicate data and inaccuracies.
2. You don't have access to real-time reporting - real-time information is the key to cutting out any inefficiencies within your operations. Having access to up-to-the-minute information is extremely valuable as it gives you unique insights and helps with critical decision-making, which can impact the future of your business. Gathering insights from across your entire organisation can be used to introduce improvements on a constant and real-time basis.
3. You're still using non-automated systems for some processes – using spreadsheets for tracking or reporting can leave you vulnerable to mistakes and will be a big drain on your company's resources, if they are being used to perform tasks that an ERP system can do. A modern ERP software system will give you the benefit of automation, which leads to fewer errors, improved efficiency and faster decision making – overall providing streamlined business processes.
4. You're struggling to meet customer expectations - your customers have high expectations, but your current system may be hindering your ability to provide good, consistent service. Modern ERP software solutions offer a centralised communication tool for efficient and personalised service, which will increase customer satisfaction. In addition, access to data which provides a complete view of your customers will help you to build stronger engagements with them.
5. You don't have mobile functionality – remote working is on the rise. Your ERP software should allow access on mobile devices, so your staff can work effectively wherever they are – at the office, on site with a customer, at home, or on the go.
Outperform your competition and implement a modern ERP software solution
At Syscom we have many years' experience working with companies in the manufacturing, fashion, distribution and furniture industries, providing ERP software solutions that have been designed specifically for your industry. Our dedicated consultants have extensive industry experience and have an understanding of the issues you may face on a day to day basis.
We can help you to realise the potential a modern ERP software system can bring to your business. Syscom implement Microsoft Dynamics 365 and our own authored ERP for the textiles and apparel industry. In addition to this, we also provide Microsoft Dynamics support services for companies struggling with their implementations of Microsoft Dynamics AX. 
Get in touch with us for a no obligation discussion about your individual requirements.
Related Pages
Next Article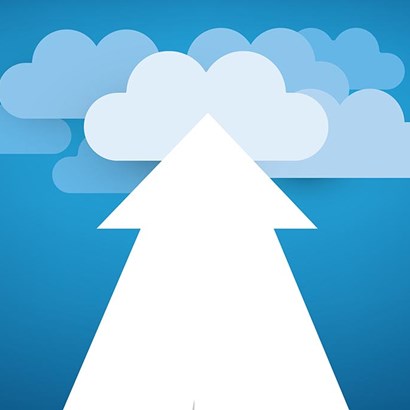 November 20 2023
Dynamics 365 On-premise To Cloud Migration: What Are The Benefits?
Read More