Connecting the shop floor to top floor is vital to securing success in the manufacturing industry. How to go about this is a topic often questioned, with a popular view being that the specialist functionality of a MES (Manufacturing Execution System) is required. But can an ERP (Enterprise Resource Planning) system offer the same benefits?
With today's highly competitive manufacturing market, it is most important that a system can help a company to be productive and profitable.
MES's (Manufacturing Execution Systems) are the more traditional means of managing and monitoring a shop floor. Typically, a MES allows every part of the manufacturing process to be monitored and provide information including material and component tractability, real-time production performance and production scheduling.
On the other hand, ERP systems such as Microsoft Dynamics 365 are often better known for managing the office based activities of an organisation, such as order processing, invoicing, and customer relationship management, rather than for the capability of supporting the manufacturing side of a business.
Therefore, it is a common misconception that manufacturers need a specialist MES. In fact, new ERP software solutions have the functionality of a traditional MES included, and can connect manufacturing operations with the entire organisation, which gives an enterprise wide view and in turn increases efficiency.
Next Article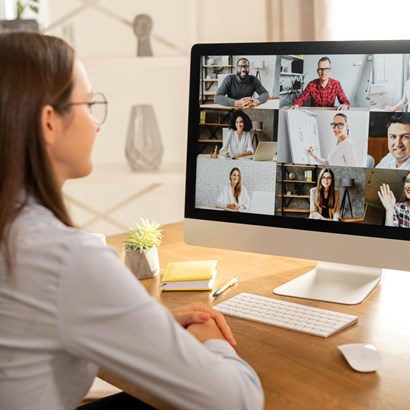 May 24 2022
How Can Managed Security Services Support Your Business in a Post-Pandemic World?
Read More