ApparelX from Syscom offers flexible textile and clothing ERP software for modern businesses. With a modular nature, you only pick the features your business needs.
You may think that an ERP (Enterprise Resource Planning) software system isn't suitable for your business, but with ApparelX from Syscom you can create a solution that is as dynamic as the industry you work in.
Introducing ApparelX
ApparelX contains a variety of 'self-serve' fully integrated modules which can be used individually or be combined together to form a complete system – you get to build your own ERP system, using only the modules your business requires. As you only have the modules your business requires, you only pay for the modules you use. This offers an affordable footwear, textile, soft furnishing and clothing ERP solution.
Related Pages
Next Article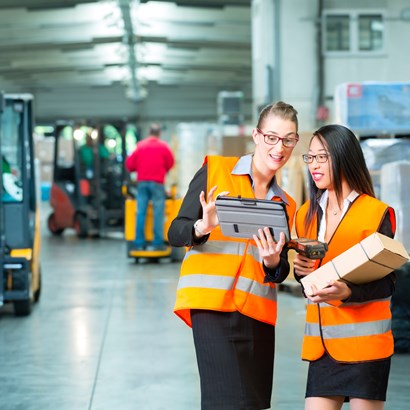 October 12 2021
The importance of traceability in manufacturing
Read More