Manufacturers are facing challenging times, with political and economic uncertainty affecting many aspects of business.
Overcoming and managing these challenges effectively should be a key part of business requirements, and utilising data will become increasingly important.
During uncertain times, it can be confusing to determine what action must be taken in order to ensure productivity continues and the company continues to grow. As a result, many manufacturers may take a conservative approach to how they upgrade to new technology, and how they manage data.
Having access to big data is all very well but the value comes from how the data is managed, analysed and then used in processes and planning.
Taking control of the data accessible to companies through proper harnessing, extraction and analysis yields valuable results for both short-term and long-term decisions. This allows them to deliver better customer service and improved machine maintenance, among other improvements, leading to an improved bottom line.
In our whitepaper, we look at three challenges that manufacturers may face:
Collecting data: Creating meaningful information from data


Interpreting data: Creating efficiencies using data (reducing waste, increase time saved, etc.)


Maintaining data: Managing data effectively
Download your copy for free below:
Related Pages
Next Article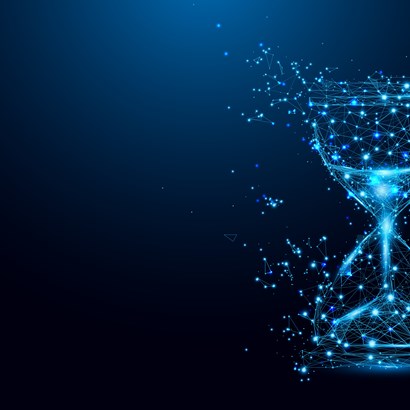 January 26 2021
Dynamics AX 2012 R3 mainstream support ending soon… time to upgrade?
Read More