What Are The Essential ERP Features Every Bespoke Furniture Manufacturer Needs To Flourish?
The commercial furniture market comes with a CAGR (Compound Annual Growth Rate) that is not to be underestimated. Assuming the lower point growth rate of 3.5% holds, the furniture industry has a projected value of approximately $650.7 billion by 2027. With this in mind, bespoke manufacturers need to keep ahead of the curve as the furniture industry follows suit in the digital explosion of the 2020s. The best way to do this is to have a system that grants you essential top-to-bottom visibility of your process: an ERP for furniture manufacturing.
Bespoke manufacturers need innovative software solutions to meet the constantly evolving demands of digitally minded millennial shoppers, who are now taking the top spot as the #1 buyer of bespoke furniture. The tools available in ERP software for the furniture industry are quickly becoming the prerogative for securing a consistently foolproof method for meeting customer expectations and improving operations for overall business growth. Syscom's furniture manufacturing software is designed to cater to modern consumer habits in an increasingly competitive digital landscape.
Combating everyday challenges without an ERP system can prove perilous for those in the furniture industry, yet many still have their doubts. Syscom 365 furniture has an arsenal of tools that are arguably vital for furniture manufacturers, and bespoke and custom manufacturers, who want to
grow their revenue streams
optimise internal operations
create a centralised sense of cohesion over all aspects of their furniture design process, and
nourish their brand name in general.
So, What Are 3 Essential Features Of Furniture ERP Software For A Bespoke Manufacturing Process?
We have selected our top 3 features that Syscom 365 furniture provides to improve the furniture production process.
Related Links
Next Article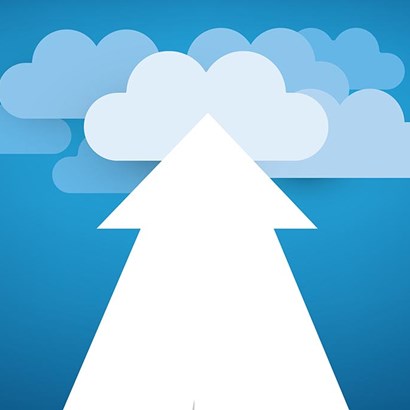 November 20 2023
Dynamics 365 On-premise To Cloud Migration: What Are The Benefits?
Read More