The 2020s are shaping to be a riveting decade for the furniture industry. At the beginning of 2010, eCommerce webshops were a mere prelude to the conventional brick-and-mortar showrooms. In the context of contemporary consumer habits now, more than ever, an effort is being made to point attention to the digital outlet furniture manufacturers are offering.
The global online furniture market is projecting growth of $112,670 billion by 2026, with a CAGR (Compound Annual Growth Rate) of 16.79% from 2021 to 2026. Online spending is starting to be the deciding factor for furniture manufacturers seeking to survive in 2022 and beyond. Smartphone shopping is becoming a key market driver. Virtual connection is more vital than ever, and furniture production software that increases visibility over customer needs and streamlines supply chains is becoming a focal point for futureproofing your business. Tomorrow's world is on its way for furniture manufacturing, and any player who wants to keep their competitive edge in the industry needs to adjust to the digital era.
Here are some ways our furniture ERP software can support your business to become a cornerstone for the future landscape.
Next Article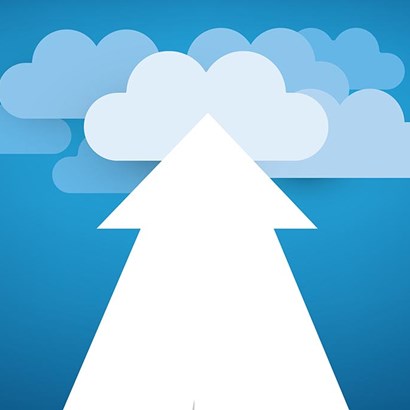 November 20 2023
Dynamics 365 On-premise To Cloud Migration: What Are The Benefits?
Read More