With the furniture industry shifting into a digital space, it's vital to secure top to bottom clarity of your entire operation. Fear of missing out phenomena is causing furniture manufacturers to buckle down and search for innovative solutions to keep their business afloat. One of the key advantages furniture ERP software can edge out is its ability to enhance your operation with real-time data reporting.
With the UK furniture industry predicting to see annual growth of 3.04%, more furniture businesses are facing new challenges to meet the rising expectations of customers and employees. Being under-equipped is almost always a prerequisite to reduced operational efficiency. Fast-growing furniture manufacturers need a way to keep their processes under control, combat everyday challenges with efficiency, and have the ability to fluidly shift their methods when forecasted trends demand it.
Furniture manufacturing ERP (Enterprise Resource Planning) software has the ability to scrape the veneer off your business's workflow. Thanks to its built-in Business Intelligence (BI), it compiles up-to-the-minute accurate information across various shop floor data functions into one complete system to streamline your entire organisation. Dynamics 365 with our app, Syscom 365 Furniture, collects vital data, analyses it, and provides critical insights via a dashboard with graphs, charts, and tables - all in real-time.
Whether for product configuration, price banding, or EDI Functionality, Syscom 365 Furniture App for Microsoft Dynamics 365 creates a digital feedback loop to consider key performance indicators across all aspects of your business, and drive critical actions.
Find out how having real-time data insights on hand can upholster your furniture business.
What Can Real-Time Data Reporting ERP Software Do For Your Furniture Business?

Related Links
Next Article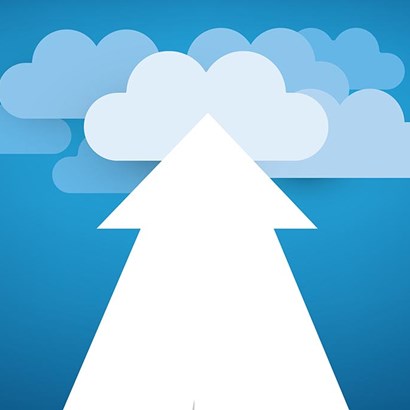 November 20 2023
Dynamics 365 On-premise To Cloud Migration: What Are The Benefits?
Read More