Microsoft have certified Syscom 365Furniture®, an application designed specifically for use with Dynamics 365 if you work within the furniture and soft furnishings industry.
It has been designed by the furniture industry for the furniture industry to simplify the manufacturing process. Syscom 365Furniture® will completely transform how furniture manufacturers use Microsoft Dynamics and the suite of applications available.
Being such a unique industry, one in which products are often sold before the specification has reached the manufacturing table, it is the detail that often gives rise to frustrations when items are delivered that are not what the customer expected. Who pays for the rework or replacement of items lost in transit?
As there can be many thousands of options to consider in the making of furniture, it comes as no surprise that furniture manufacturers spend thousands of pounds fixing production errors that could have been avoided.
Even by using what they had been told was the best furniture industry software for their needs then still find themselves having to shell out more when the translation of need creates error. It is for this reason that Microsoft, the Furniture Industry and Syscom joined forces to create the Syscom 365Furniture Application turning the 'out of box' Dynamics 365 into one designed specifically for your needs.
Next Article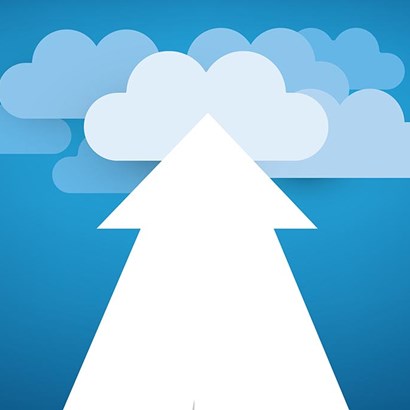 November 20 2023
Dynamics 365 On-premise To Cloud Migration: What Are The Benefits?
Read More