Dynamics AX: The Problem?
After long periods of planning the implementation of a new and improved ERP system, what could be worse than finding out that it doesn't work the way you wanted it to?
Since Microsoft released Dynamics AX, the number of support issues surrounding the software has become apparent and many businesses that were once users, have now resorted back to old methods with some even spending more money on a new system in order to maintain the effectiveness of their operations.  
However it is not the software that is at fault in many instances, it is the Microsoft Support Partner. Some failed Dynamics AX projects are the direct result of poor installation and setup which when left unresolved can end in users moving away from the system due to performance related issues, error messages, permission and even a lack of training.
We have compiled five of the top support issues we hear about Microsoft Dynamics AX:
Performance
Set Up Issues
Security & Permissions
Training
Error/Warning Messages
Next Article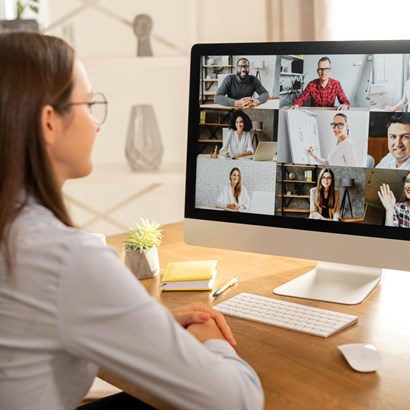 May 24 2022
How Can Managed Security Services Support Your Business in a Post-Pandemic World?
Read More