Business needs, and the software required to meet those needs, change and evolve over time.
New developments in Microsoft Dynamics business software, such as updated features, functionality and capability are improving all the time and keeping your staff up to date with these changes is imperative for overall job satisfaction and success. We offer Microsoft Dynamics training and support to help businesses get the most out of their Dynamics software.
Did you know 78% of employees agreed that they would benefit from more training in the workplace to enhance their skills and job satisfaction? 
In this blog, we look at how training staff on your Microsoft Dynamics software can benefit your business. 
1. Increase productivity 
How your staff interacts with the features and functions available within your Dynamics software can affect overall performance. Improved system usability, for example, can boost productivity.  
Ways training can help increase productivity: 
Building upon staff capabilities and career development can help to increase morale and productivity of each employee.




Train to use best practices and optimised processes and shortcuts for optimising daily tasks.




Reduce the amount of time spent on manual input processes and inefficient ways of working by training to use the right functionality for the job.

 


2. Upskilling and Filling Skills Gaps
Having the necessary skills in-house can be invaluable at times when you most need it. Microsoft Dynamics training can be a way to review any fundamentals that may have been forgotten or upskill on any new information that is aligned with the latest technology – meaning you can fill skills gaps and eliminate further support costs.  
A cost-effective way of upskilling and filling skill gaps in your business




Strengthening the abilities of your employees




Providing personal development opportunities and ways to build your teams

Reduce staff turnover and absenteeism 

 


 
3. Reduce Errors & Improve the Quality of Work
Human error in the workplace can sometimes lead to costly corrections, delays in production, manual overrides and a host of other issues that can affect business performance. Training can reduce error probability and prepare your staff in the event of an issue arising.  
Reduce errors being made which helps to alleviate stress

Train staff to deal with worst-case scenarios and to respond to issues which may occur as a result of manual input errors or complex tasks being carried out by new staff. 

 

Reduce customer complaints as a result of reducing errors and having more competent staff. 

 


 
Ready to invest in your team?
At Syscom, we believe in the value of your people just as much as the software and processes we help to put in place to create a connected and productive environment. We provide training for the latest versions of Microsoft products including Dynamics 365 and Dynamics Business Central.  
We have helped many companies unlock their potential by training or re-training existing staff to do more with the Dynamics system they have in place. If you feel like you could benefit from training, get in touch today to speak to the team. Call on 01384 400 600, email info@syscom.plc.uk or submit a contact form below.
Next Article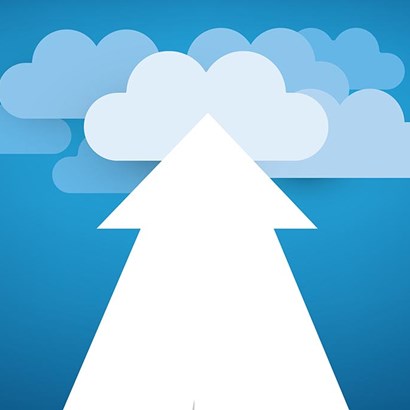 November 20 2023
Dynamics 365 On-premise To Cloud Migration: What Are The Benefits?
Read More