There are plenty of challenges ahead for manufacturers, as political and economic uncertainty impacts businesses. But one of the most important challenges facing businesses is technology, something that can help when facing so much change, though many manufacturing leaders are hesitant to make changes in uncertain times.
British companies are looking to boost productivity and that does include investing in new digital technologies (The Manufacturer, Annual Manufacturing Report, 2019), however, guidance is required as 26% are not sure how to implement. But manufacturers are increasingly using the Internet of Things throughout their organisation with plenty of smart machines already in use on shop floors.
Gathering data is easy now with so much tech available, but the challenge comes with analysing the results. Companies are missing out on making real-time decisions based on the data they can harvest. Find out more about this in our whitepaper - Getting it right: Making the best use of your data to withstand a challenging climate.
Next Article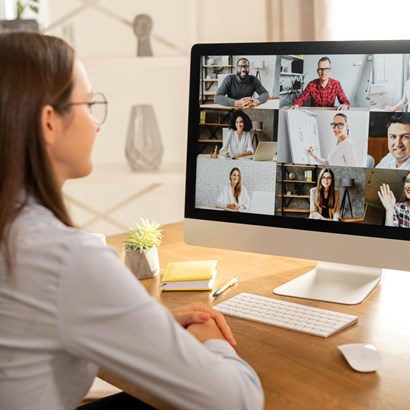 May 24 2022
How Can Managed Security Services Support Your Business in a Post-Pandemic World?
Read More