An Enterprise Resource Planning (ERP) system is integral to the smooth running of any business and can help boost productivity, giving your business a competitive edge. Apparel businesses face more unique challenges than most, meaning your ERP system needs to be even more intuitive.
Here are four signs your apparel business is in need of a new ERP software solution:
Your current system has reached end-of-life
If your current ERP system has reached end-of-life, it risks becoming a security liability for your business. End-of-life products no longer receive security patches to any vulnerabilities or the updates that keep the software secure. If you would like to continue receiving IT support, you will need to update your system, which can be costly.
If you're looking to migrate to new ERP software, ApparelX is a modern and flexible solution that is as dynamic as the industry you work in. ApparelX is designed specifically for the textiles, apparel, and soft furnishing industry, and we are widely recognised as one of the UK's leading ERP software providers.

You're experiencing supply issues
Too much or too little stock is an issue for apparel businesses. If you are struggling to control inventory, this could be a big sign that you need to update or implement an ERP solution. ERP software can provide real-time data and information on the availability, location, and status of materials, allowing you to keep stock at optimum levels.
Keeping such clear visibility of your stock will also benefit your customer experience by allowing you sight of product delivery times, their stock volumes, and if out of stock, when they will be back in.
The inventory management module of ApparelX lets you control inventory, manage your supply chain, and collaborate with customers and suppliers effectively – meaning you have oversight of your entire organisation.
You've outgrown your current system
As your company grows, your ERP system needs to grow with you. If your software solution isn't supporting your business needs anymore, or you're finding that you don't have the modules you need to run effectively, you will struggle to maintain your competitive edge.
ApparelX allows you to select and pay for the modules you need so you can scale up and down when required, meaning you never outgrow your system. You can also implement different modules for different teams, keeping individual interfaces clean and simple for each user.
You can't access data remotely
Are your sales staff struggling to get access to vital information when they're out and about? This might be a sign that you need a new ERP solution that offers mobile visibility.
Having access to the wealth of information held in your ERP system when you're on the road can help get sales orders processed quickly, keeping customers happy and your business competitive.
The ApparelX GO module provides mobile sales staff with total visibility on the information they need when out with customers, including stock availability, delivery status, customer information, and the ability to take and process orders with synchronicity.
ApparelX
Learn more about ApparelX, the proven and affordable ERP solution built specifically for the Apparel industry.
Get in touch today to see how we can help, call our team on 01384 344 244, email info@syscom.co.uk, or submit a contact form below. 
Related Pages
Next Article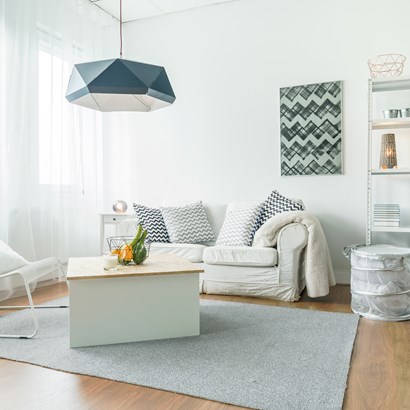 May 17 2022
How Syscom 365 Furniture Can Simplify Everyday Challenges
Read More