During the Covid-19 crisis, the ability to make swift and informed decisions is imperative for businesses.
The global pandemic is having an intense effect on economies, so operational efficiency and cash-flow are key priorities for most business leaders.
Throughout the last couple of months, countless companies have been operating with less resource. For many, having access to accurate data will have been a bonus, giving them the opportunity to evaluate supply chain disruptions and work out how to operate on a reduced workforce.
Making informed decisions and acting quickly during a crisis is needed – the success of business depends on it. Businesses need to identify inefficiencies, increase cost efficiency and build productivity with a reduced workforce. This is where accurate data is essential.
Seeing data in real-time, using an ERP software system, allows you to jump on trends and react quickly. If you are getting accurate data from your systems, you can make decisions far more quickly knowing them to be right. This cuts operational spend and boosts profit margin.
Accurate data can help to identify waste, make decisions on what opportunities to take, and recognise where weaknesses lie, giving peace of mind that the decisions being made are backed up by data, instead of being made on assumption.
In addition, data can also be used to work out how your business can operate on a reduced workforce.
During uncertain times, it can be difficult to decide what action must be taken in order to ensure productivity continues and the company continues to grow. Businesses that have already made an investment in their digital transformation and are accessing live, accurate data will be better able to identify threats during a crisis and respond quickly.
ERP software systems can provide a company with a set of singular applications to run the entire business and provides valuable insight using big data.
Whether a crisis is a global pandemic, local, environmental, or industry based, having access to accurate data brings many benefits, helping an organisation to survive in tough times.
Syscom provide Microsoft Dynamics 365 and Syscom ERP8 ERP software solutions, along with excellent support to help companies take control of the data they have.
Get in touch to discuss this further with one of our team. Call on 01384 344 244, email info@syscom.co.uk, or complete a contact form below.
Related Links
Next Article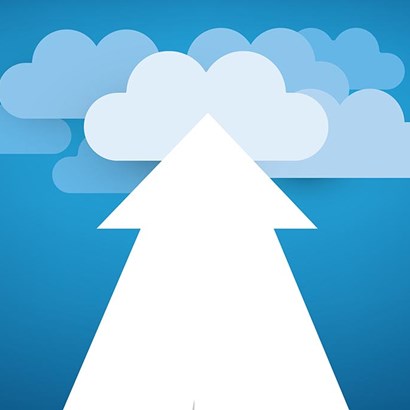 November 20 2023
Dynamics 365 On-premise To Cloud Migration: What Are The Benefits?
Read More