The need for flexibility across your IT infrastructure is becoming more important as company culture continues to change and many organisations continue to adopt a hybrid working model.  
Here's how business software can help: 
Access to live data and information

 
Having access to the right information whenever and wherever is vital to any organisation. However, a surprising number of companies do not have the software available to access company files whilst remote working. Business software, such as ERP, allows you to access any data from across your business including sales, inventory, HR, purchasing, order processing and so on.  
Complete access to up-to-date and real-time data means less mistakes are made internally. This helps to: 
Reduce errors

 

Improve efficiency 

 

Enhance performance

 
With remote workers using different communication platforms such as email, Teams, text and phone call, gaps in communication become inevitable.  
However, smart business software centralises your communications by holding company information, such as updated policies, company announcements, and annual leave dates in one easy-to-access location. Employees can also share documents within that location to facilitate collaborative working.  
Improve workplace communication

 

Share and collaborate with centralised document storage

 

Enhance collaboration

 
Working from home has helped reduce business expenditure, with many companies saving on rental fees, power and electricity, and other office-associated costs – making it a favourable option. However, securely migrating from one physical location to many different locations can be tricky.  
Business software allows you to manage your business effectively from any location. Regardless of the number of employees you have, our business software is fully scalable and new users can be added at any point.  
Improve management capabilities

 
Some departments within your business may require higher levels of supervision and monitoring than others – customer service, for example. Supervising multiple employees whilst working remotely, however, presents its own series of challenges.  
Business software helps to simplify this process by allowing management to carefully monitor and collaborate with their employees to help provide better service to customers. With the help of AI and machine learning, employees can also receive intelligent recommendations regarding their performance on how to improve and make changes to get desired results. 
Improve customer service

 

Enhance experiences with your business

 

Improve performance

 
Next Article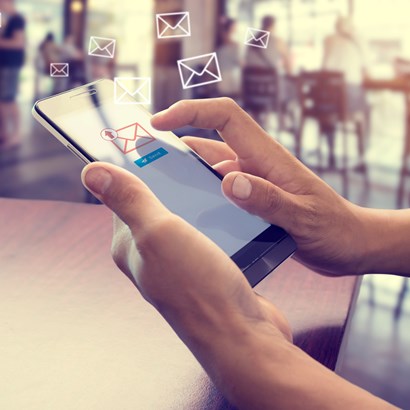 December 06 2021
Dynamics 365 Marketing is leading the way with personalised engagement
Read More