It's official: Microsoft has set a final deadline for the expiration date of their popular Windows server 2012: October 10th 2023. After this date, Windows Server 2012 will go unsupported by Microsoft and be cut off as abandonware. So, if you're still a user of Windows Server 2012, what does this mean for you?
When does Windows Server 2012 support end?
Whilst the mainstream end date of October 9th 2018 has already been in circulation for some time, Microsoft has issued a concrete end date of extended support for Windows Server 2012: October 10th 2023. This means that Windows Server 2012 will be classified as "unsupported", and Microsoft's policy is to stop delivering security patches after the end date. As of 10/10/2022, you will only have 1 year to upgrade.
What does the End of Windows Server 2012 Support mean?
The end of Windows Server 2012 R2 Support only signifies Microsoft's end of support for the old, outdated version - it does NOT mean Windows Server itself is coming to an end. Microsoft has essentially rinsed their hands of the 2012 product with no support to be provided whatsoever. Your products relying on Windows 2012 will continue to run, but the server will be classified as 'abandonware' of which you receive no added support from Microsoft for the older version.
After 10/10/2023, Windows 2012 R2 will no longer receive security updates, critical patches for key exploits, non-security updates, bug fixes, or technical support. If you try to contact Microsoft for technical support of any kind whilst still running Windows 2012 R2, they will request that you run a newer version if you are seeking support. Paying for support after extended support will no longer be an option either.
Related Links
Next Article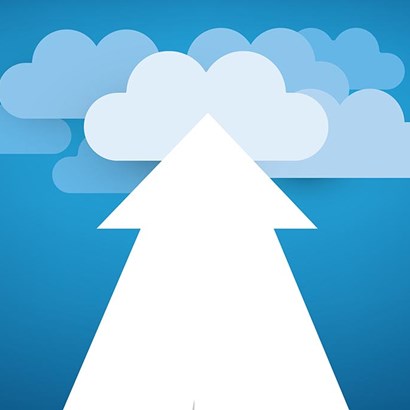 November 20 2023
Dynamics 365 On-premise To Cloud Migration: What Are The Benefits?
Read More