It is important that businesses safely back up files to prevent the loss of important data and records. Back up is often overlooked, however if the worst should happen you need to ensure that your data can be recovered quickly to resume normal business operations.  
We were contacted recently by a company manager regarding emergency issues with their IT infrastructure which had compromised their entire business. They went on to explain that they had fallen victim to a ransomware attack, they were unsure of the source of the attack and that all their files throughout the entire business had been affected.
 
After investigating, we found that their firewall and antivirus software had not been correctly maintained or updated in at least five years, leaving their IT systems vulnerable to this type of attack. Any backups that were ever taken were all being stored on a local server within the business premises, which had all been compromised also.  
 
Their current primary and secondary systems had never been tested in how they communicated with each other which meant that the one system could not read the others data, meaning this data could also not be retrieved.  
 
We were able to rebuild their servers from scratch, installing all programmes back onto their machines in order to restore operations to normal, though the encrypted data was unable to be saved. 
 
In order to prevent further complications with their IT, the company then switched to fully managed IT services from Syscom, which turned out to be beneficial to the company as the very next month we were able to prevent more than 20 ransomware attacks on their infrastructure. This left the customer feeling more than confident that Syscom could manage their company's IT, freeing up their time to concentrate on their business.  
Syscom provide a range of Managed IT Services, including assistance with Backup and Disaster Recovery. Get in touch with us today for a no obligation discussion about your requirements, and to see how Syscom could support you. Call on 01384 400 600, email info@syscom.co.uk or complete a contact form below. 
Related Links
Next Article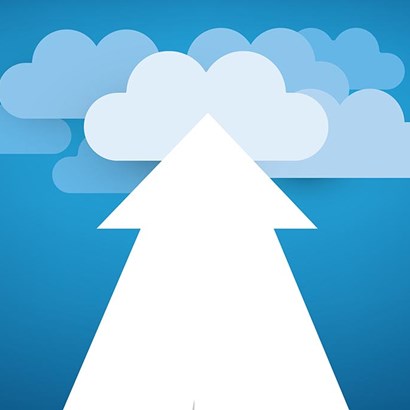 November 20 2023
Dynamics 365 On-premise To Cloud Migration: What Are The Benefits?
Read More