With Microsoft setting a deadline for the end of support options for 2008 and 2012 SQL database servers, if you are still using these servers you will soon need to decide on a plan of action;
After the 2008 and 2012 SQL servers reach the end of their extended support period, no further servicing, support, or security updates will be available from Microsoft.
Sticking with outdated and unsupported software can leave you vulnerable and is a huge business risk, but this could be a convenient time for your enterprise to upgrade your operations from Dynamics AX to the cloud-based ERP of Dynamics 365.
If you are running Dynamics AX on an unsupported SQL server, you have two options:
Move AX onto a supported SQL server


Move onto a supported Microsoft SQL server, and upgrade to Dynamics 365 at the same time

Next Article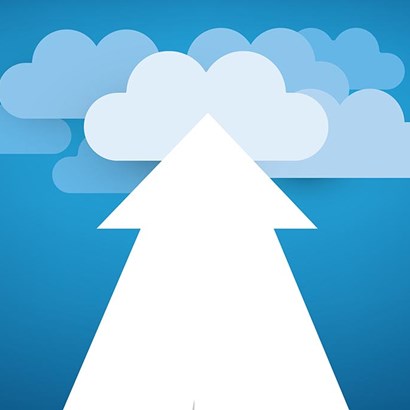 November 20 2023
Dynamics 365 On-premise To Cloud Migration: What Are The Benefits?
Read More