With the extraordinary pace of technological change, getting your business orientated from a digital perspective is an ever-evolving challenge. The way your customers and suppliers interact with you has no doubt changed dramatically in the past decade. Mobile devices are omnipresent, with entire sales transactions completed whilst on the move. Cloud-based solutions have become 'standard' - something everyone expects. New trends emerge on a seemingly weekly basis, ready to test your business and its processes.
But is your business ready? By embracing the cloud and taking advantage of modern technology you can give your customers an enhanced experience, put yourself one step ahead of your competitors, and positively impact your bottom line. Within this article we'll show you four digital advancements that can help your business thrive moving into 2018 and beyond.
Next Article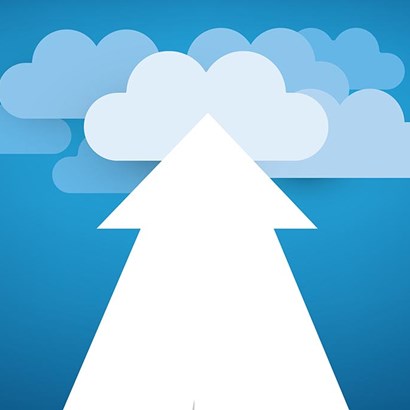 November 20 2023
Dynamics 365 On-premise To Cloud Migration: What Are The Benefits?
Read More