Mainstream Support for Dynamics NAV 2017 has ended
Microsoft support is usually split into Mainstream support and Extended support throughout a products lifecycle. Mainstream support usually lasts the first five years of the products lifecycle while extended support, which is a paid service, would then continue for the following five years after that.
Dynamics NAV 2017 Mainstream Support End Date: 11th January 2022
Dynamics NAV 2017 Extended Support End Date: 11th January 2027
End of mainstream support means Microsoft will no longer provide support services such as:
Updates
Security patches
Security fixes for vulnerabilities found
No longer accept requests for new features
No longer accept requests for design changes
All warranty claims end
What are my options if I am running Dynamics NAV 2017 without an extended support contract?
You have three options in this scenario:
You could decide to continue to run your NAV system without a support contract, although this means that if something needs fixing you will not be able to contact Microsoft to sort the issue.


Take out a support contract with a Microsoft partner such as Syscom which ensures you are covered for various issues that may arise such as fixes, security, updates etc.


Upgrade to Dynamics Business Central to gain access to the latest features and functionality. This also ensures you are covered under mainstream support again for the new product you upgrade to.
Thinking of upgrading your Dynamics NAV 2017 to Dynamics Business Central? We can help!
We have been able to help many companies upgrade their current Dynamics NAV system to the latest version of Dynamics Business Central while being able to effectively migrate important data with minimal disruption to business operations. 
Take a look at our Reasons to Upgrade from Dynamics NAV to Dynamics 365 Business Central.
If you are considering an upgrade to Business Central but not sure where to start, get in touch today to speak to one of our Microsoft advisors who can help you discuss your options and make the right decision for your business. 
Call on 01384 400 600, email info@syscom.plc.uk or submit a contact form below.
Next Article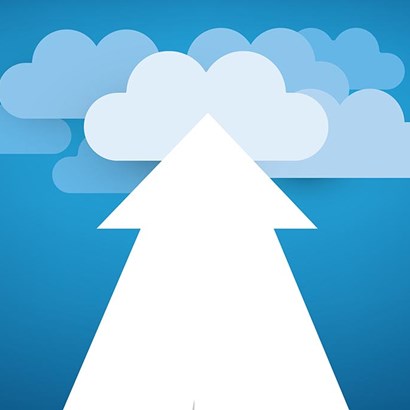 November 20 2023
Dynamics 365 On-premise To Cloud Migration: What Are The Benefits?
Read More