Distribution Whitepaper: How ERP Technology Is Shaping the Future of the Warehousing and Distribution Industry.
In this white paper, we look at how digital technologies are supporting modern distributors with the main challenges they face, including:
Artificial intelligence & Machine Learning
IOT
Real-Time Data Visibility
Automation
This white paper addresses the key areas of the distribution process that can be helped with these digital technologies:
Inventory Management
Demand Forecasting
Data Visibility
Customer Service
Digital technologies are allowing distribution and wholesale companies to expand their capabilities and in doing so are achieving reduction in costs, improved processes, increased sales growth, better quality customer service and customer reach to mention a few. 
Staying up to date with the latest technology can be challenging but being able to realise the benefits that can be achieved through its implementation can set one business aside from the next. Where larger companies typically make use of ERP software, smaller companies have also been able to take advantage of the benefits it provides through cost effective cloud solutions being made available to the market. 
Next Article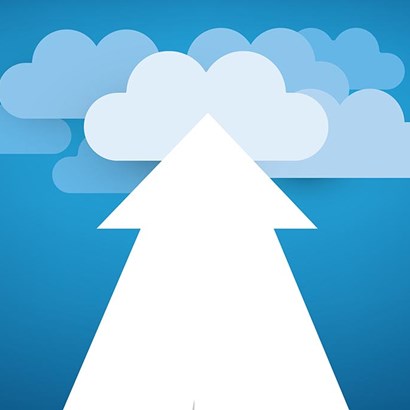 November 20 2023
Dynamics 365 On-premise To Cloud Migration: What Are The Benefits?
Read More