New features, functionality and app integrations will be introduced into Microsoft 365 throughout 2022. 

We take a look at what's going to be released in Microsoft 365 in 2022.
January - February 2022
Browsing by people and meetings 

–

 Browse for team members or specific meetings to track down files that have been shared with you on Office.com 

–

 particularly useful when you forget a file name! 

 


 

Viewing infinite list of recent content – 

Your recently used file list is great for quick and easy access but impractical when working on multiple documents each day, which is why Microsoft have updated this feature to an infinitely-long list to ensure you can access all your recent files quickly and easily.

 

 


 

Updates to Office.com and Windows Office App – 

Key updates are being made across Office.com and the Office app for Windows to improve usability and functionality. 



Teams castings for Teams Rooms on Windows – 

For quick meetings that do not require prior planning. Members can now join meetings using Teams casting, which wirelessly connects people to a Teams Room running on Windows. This allows users to display content from their computers and mobile phones while also allowing them to broadcast their screens for live viewing. 

 
March 2022
SharePoint tile in M365 to direct to new stream app – 

SharePoint admins can now configure the Stream tile in the M365 app launcher to direct it to either the Stream (Classic) app or the new Stream App in Office.com.

 


 

Idle sessions timeout in M365 apps – 

The i

dle sessions feature allows admin users to configure specific tenant-wide rules based on which users are normally automatically signed out after a period of inactivity on any of the Microsoft 365 web apps. This feature is an improved version and is set to replace the current idle time settings available in Outlook Web App (OWA) and SharePoint Online (SPO). 

 

More features to come in 2022? 
These are only some of the new features and functionality available in Microsoft 365. As Microsoft announce new capabilities to their products, we will be sure to keep you updated with the latest.
If you would like to learn more about how Microsoft 365 could work for your business, get in touch today to speak to us about our Managed Microsoft 365 support service. Call on 01384 400 600, email info@syscom.plc.uk or submit a contact form below.
Next Article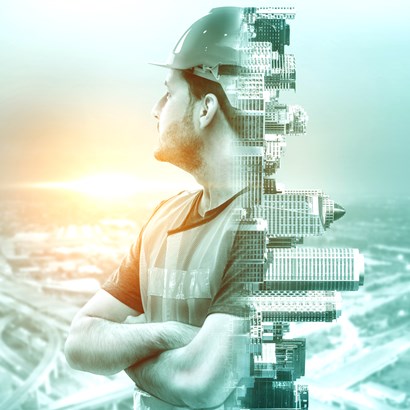 June 20 2022
Reap the Rewards of Risk Reduction with Construction Management ERP
Read More