As of 21st April, Office 365 becomes Microsoft 365.
The rebranding to Microsoft 365 is an evolution of the Office suite of applications, alongside new artificial intelligence (AI), rich content and templates and cloud-based experiences.
This new Microsoft 365 service offers more features to the office software, including security and identity solutions to protect your business and new capabilities in Microsoft Teams that help to host professional meetings online.
The Microsoft 365 packages will be the same cost per user, per month/year as the previous Office 365 packages, and will include the same access to apps.
What are the benefits of Microsoft 365?
Microsoft 365 offers businesses an easy way to manage what may be thought of as 'Microsoft Office' software – the apps such as Word, Excel, PowerPoint and Outlook which so many people use on a daily basis. It offers easy licensing options, on a per-user basis with monthly or annual options for payments – users can be added or removed whenever required.
Automatic updates mean you'll have the latest versions and new features and capabilities every month, plus the benefit of installation on up to 5 devices per user. In addition to this, subscribers also have access to other cloud services which include Microsoft Teams, SharePoint, Exchange Online and OneDrive for Business.
Features of Microsoft 365 make flexible working easier, allowing you to set up streamlined channels of communication and provide growing businesses to create a truly mobile, connected workspace. Microsoft 365 gives your staff the tools they need, whether they are in the office or working from home.
Managed Microsoft 365 from Syscom
If you're thinking about using Microsoft 365 in your business, get in touch with Syscom and see how we could help to ensure you are taking full advantage of all the features your package provides.
Syscom offer Managed Microsoft 365, including set up, management of licences, user support, email support and back up. We can help you to improve productivity and offer your customers a better service by taking advantage of the capabilities within Microsoft 365.
Syscom have already helped many companies take advantage of Microsoft 365 (previously Office 365), by improving their productivity and ensuring they are taking full advantage of all the features available.
Get in touch with us today to discuss your options - call on 01384 344 244, email info@syscom.co.uk or complete a contact form below.
Free set up of Microsoft 365 from Syscom
For small businesses requiring Microsoft 365, Syscom PLC have a limited time offer. For 10 users and under, we'll set it up for you for FREE. Already an existing user of Microsoft 365? The offer still stands. Add up to 10 more users, and we'll set them up for you for free.
Related Links
Next Article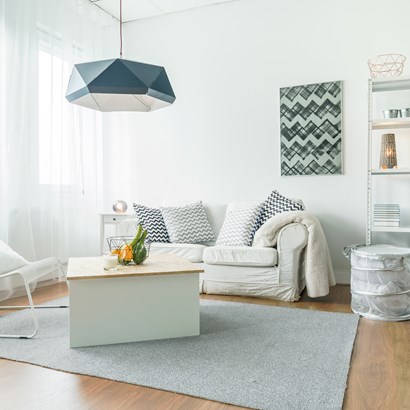 May 17 2022
How Syscom 365 Furniture Can Simplify Everyday Challenges
Read More