ApparelX, Fashion
SyscomERP is integrated throughout the whole of Incorporatewear's business - operating across Sales, Manufacturing, Distribution and Finance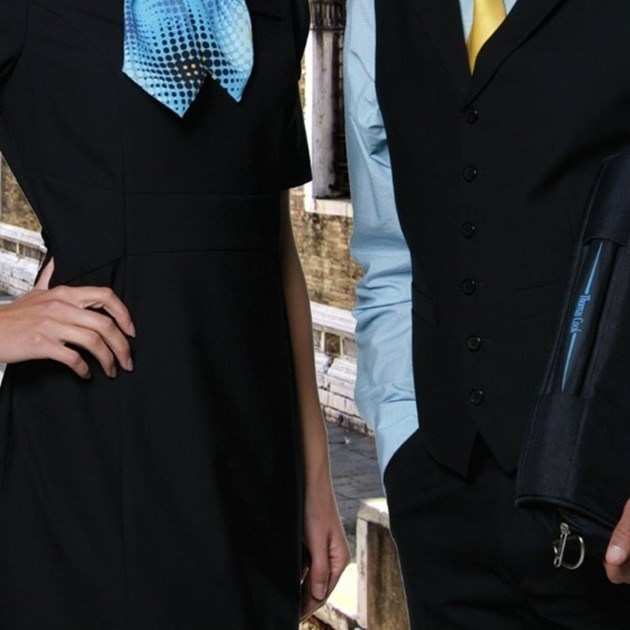 For more than fifteen years, Incorporatewear has been developing inspirational corporate clothing, work-wear and uniforms for a host of blue-chip clients. Turning over £15 m, Incorporatewear is a privately-owned company and the premier Incorporatewear and corporate uniform supplier in the UK.
Client retention is paramount to Incorporatewear's business philosophy. As a testament to this, the firm is naturally proud of its loyal customers who regularly renew and extend their contracts. Incorporatewear puts this down to a focus on excellence, whether this is in providing bespoke designs, flexible supply or dedicated client services.
Incorporatewear has been using SyscomERP software throughout their business since 2009. The company supplies corporate wear and work-wear to over 250,000 employees of clients such as Barclays Bank, Virgin Atlantic Airways and Premier Inn. In 2012, Incorporatewear won the Best Bespoke Uniform Award for its Specsavers collection and also proudly launched the "ICW Tailored by Jeff Banks" range for smaller SMEs and consumers. 
Original bespoke clothing is designed at Incorporatewear's head office in Coleshill. Their high quality garments are produced using state-of-the-art bespoke fabrics by manufacturers both in the UK, Europe and the Far East. Incorporatewear also regularly meets client requests for technically advanced, high-performance nano-fabrics and re-cycled alternatives.
"Wardrobe Management is vital and helps us to service wearers to a high standard. The module handles new starters and staff turnover well and copes with organic growth or decline for our clients" 
Chris Wood, Managing Director, Incorporatewear
SyscomERP is integrated across the business, operating across sales, manufacturing, distribution and finance. Electronic Data Interchange (EDI) is enabled to automatically upload Incorporatewear's website orders into SyscomERP for processing. Automatic order acknowledgements are sent to clients in order to keep them informed.
One of the key modules that Incorporatewear uses is Wardrobe Management. Wardrobe Management can be points-, garment-, or price-based and handles structured entitlement and rule-driven order profiles, providing total control over the order entry and contract processes. It is used to track client enquiries and provides a history of events. Each Wardrobe is connected to a grade of staff. Wardrobes can be linked to employee records automatically via an auto-import routine in order to set up service contracts. To dress their clients' staff within the agreed lead times is paramount for Incorporatewear. From the point of delivery onwards is equally important to them.
SyscomERP Wardrobe Management provides them with a wearer history enquiry functionality, allowing multiple search criteria and sort options. This allows their helpdesk staff to be fully informed whilst dealing swiftly with customer enquiries.
SyscomERP Web Wardrobe provides Incorporatewear with the ability for uniform wearers to order from their own wardrobe allocation on-line through secure tailored log-ins. Images and information can be pulled through from SyscomERP, so you don't have to be a web designer to set up a wardrobe web portal. Messages and statements including T&C's can be added to accept before placing an order if this is a requirement.
Where items are required to be supplied locally to the client operation, SyscomERP will run a replenishment process to top up stock levels at Client sites based upon minimum/maximum stock levels. (i.e., different airport locations). Syscom Web Wardrobe together with the Warehousing module caters for this. Purchasing of uniforms can be controlled on an individual, departmental, branch, or regional level.
For those clients who have special bespoke requirements, a back-to-back order is created by SyscomERP. Works Orders in the SyscomERP Manufacturing module is used to process in-house embroidery and alterations.
Unisex Wardrobe and PPE items can be monitored over time to control when a replacement item is due. If the wearer needs to return the old item before being issued with a replacement, then the system handles this too, ensuring that items are recycled or disposed of according to company rules and regulations.
Next Case Study
ApparelX, Fashion
Alexander Comley Ltd
With over a years' worth of history invested in their system and after one of the fastest UK implementations of Microsoft Dynamics AX by Syscom PLC, the comprehensive solution has enabled Alexander Comley to significantly improve business intelligence, increase efficiency and enhance company-wide collaboration. They currently have a very strong order book that has increased by over 20% since they began using Microsoft Dynamics AX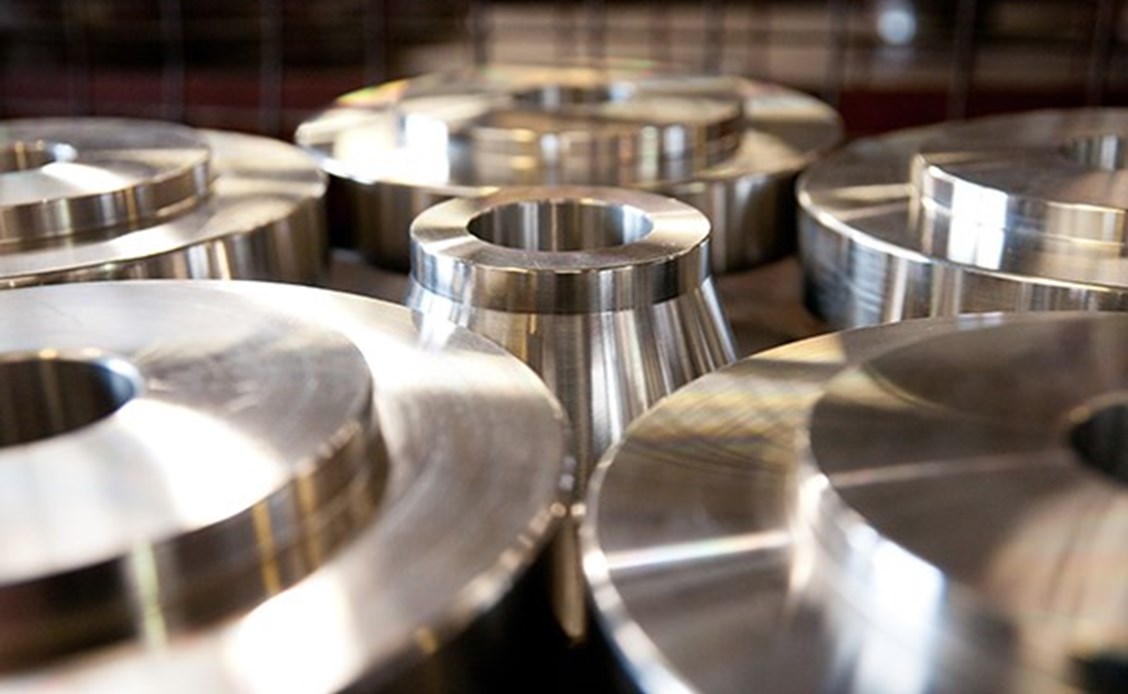 Read More
Back to the top
Find out what we can do for you