Dynamics Medic, Distribution
Syscom supports First Line with Dynamics AX – building a solid foundation that makes the system suited to their specific business requirements.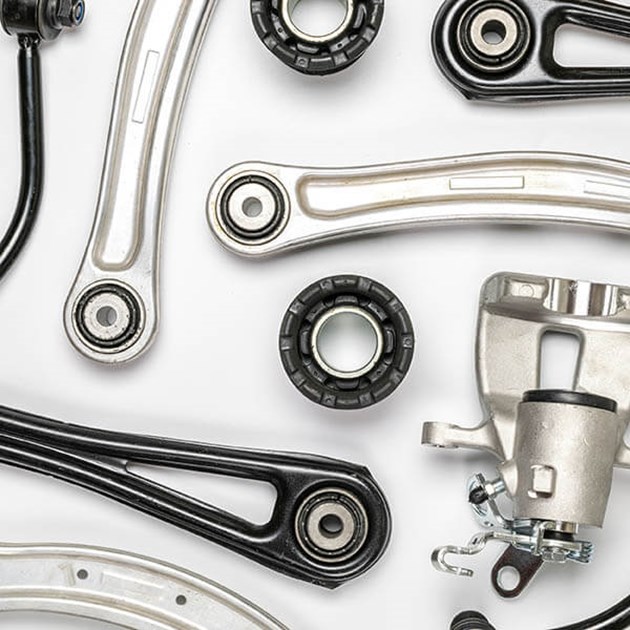 Customer: First Line
Product: Dynamics AX
Vehicle component distributor
 
Uses Microsoft Dynamics AX
 
Supported by Syscom for a Dynamics recovery project, resulting in a successful go-live
 
Has an internal team of Dynamics experts, supported by Syscom
 
Had a Dynamics system health check
 
Microsoft Partner since 2018, with an excellent relationship


First Line is a distributor of automotive aftermarket vehicle components, with an extensive product range of over 40,000 products.
Based in a purpose-built facility in Oxfordshire, First Line has a global presence – distributing to over 70 countries. Offering the best levels of availability and exceptional customer service, First Line runs their company using Dynamics AX software.
First Line has been using Dynamics AX since 2018 to cope with their fast-expanding global presence. They have an internal team of Dynamics experts who manage the system day-to-day and have written mods for the system – making it a complete solution that works well for the complex specific business requirements needed for the aftermarket sector.
Dynamics Project Recovery
First Line was first expecting to go live with AX 2012 R3 in 2016. Their initial Microsoft system integrator failed to meet the deadlines and costings they had agreed to and were facing staffing issues causing serious delays to the project.
Therefore, First Line were introduced to Syscom through the Dynamics Medic Service. This is a project recovery service for companies struggling with failing implementations of Dynamics.
As part of the recovery project, Syscom helped First Line's internal teams to go live at the start of 2018 successfully. First Line was so pleased with the support they received from Syscom that they made them their ongoing Microsoft support partner.
Kelvin Olds, IT Director said: "Having had a bad experience with our previous partner, we were after a new Microsoft ERP partner to support us with additional functional and technical resources in specific areas where we didn't have the immediate capacity and/or knowledge to do it ourselves. Syscom came in and very quickly understood our unique requirements and were able to immediately fill the gaps needed to develop and support our ongoing system needs".
A Dynamics System Health Check
Following the success of the short project to solve go-live issues, Syscom were asked to perform a system health check. The report produced from this health check, along with a list of existing issues they had, formed the basis of support work over the next year. Syscom undertook support days and worked with First Line's internal development team to resolve all these issues.
In addition to warehouse management module work, Syscom also provided First Line with support in the following areas:
Training
Backup solutions
Additional AOS setup
System consultancy on the finance module
General support issues
Dynamics Support Partner
The recovery work built a solid foundation that made the Dynamics system suited to First Line's needs. Since 2018, Syscom has remained their Microsoft Partner, offering their internal team Dynamics support as and when it is needed.
Kelvin Olds said: "At a time when we needed help with our AX 2012 installation, every company we approached wanted a full 12-month support contract that we knew we wouldn't use. Our staff are more than capable of solving most support issues and Syscom were the only Microsoft Dynamics Partner that understood our needs and offered support on a Time and Materials basis. This meant we were able to carry on with the assurance of knowing someone was watching over us to pick us back up when we needed it. This is exactly what they have done for us ever since."
The excellent relationship that has been built up over the last few years means that First Line trust Syscom to support them with their future growth plans which will include an upgrade migration to MS Dynamics 365.
Further Information
Find out more about the service from this case study, Dynamics Medic, or how Syscom can support the Wholesale & Distribution industry.
Next Case Study
Dynamics Medic, Distribution
Castle Clothing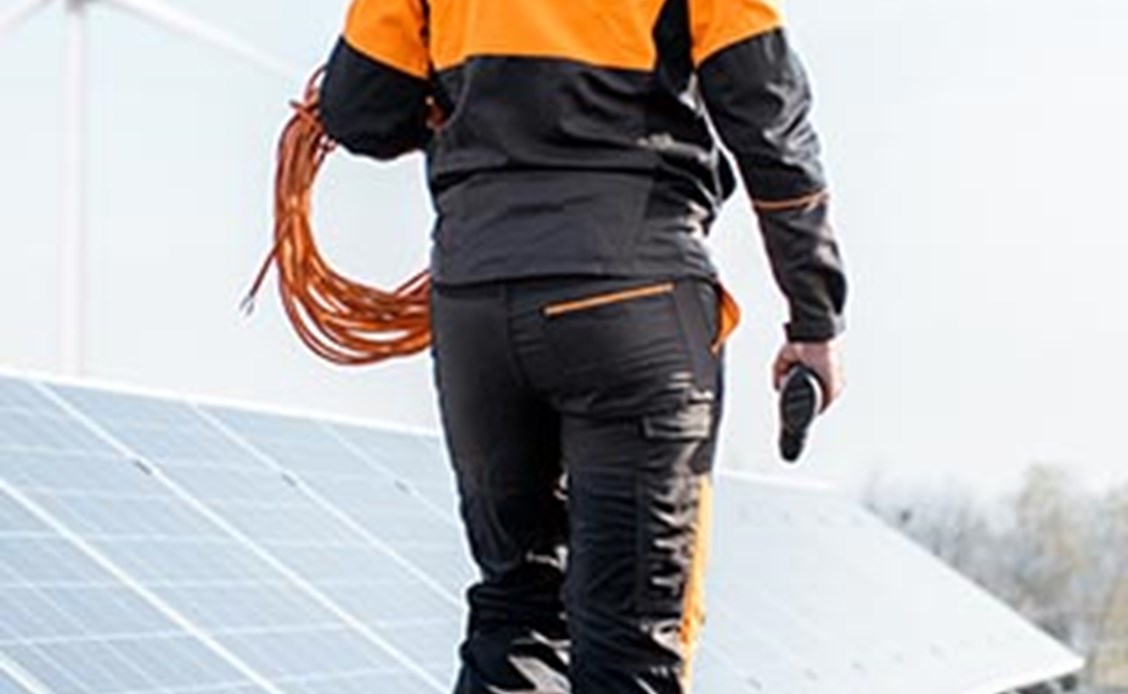 Read More
Back to the top
Looking for a solution? Get in touch