How to keep your employees and your company data protected when working from home
With a great number of businesses employees still working from home, there are things that can be done to reduce the cyber security risk of working remotely. In this article we look at how organisations can protect their data and systems while their employees work from home.
When the coronavirus pandemic hit the UK and many employees were instructed to work from home, the urgency of the situation meant that many businesses did not have the time to implement rigorous and detailed plans for their staff working remotely. With the main focus of your employees being on how to stay in touch with colleagues, share files, collaborate and remain productive, they might not be thinking about how to stay secure.  External threats such as phishing emails, malware attacks and other malicious software can make its way on to your network or IT systems if they are not adequately protected.
The common cyber security risks that your mobile workforce may face are:
Malware Attacks
Phishing Email Attacks
Unsecured Wifi Network
Personal Devices
Scams Targeting Remote Workers
However, there are ways in which you can protect your staff and your own IT network from these kind of attacks.
Secure VPN Networks
A Virtual Private Network (VPN) allows users to make a secure connection to another network via the internet. A VPN will allow your remote users to access local resources as if they were connected to your network in the office, and most importantly be able to do this securely. A VPN will allow your mobile workforce to not only access your business network from home but also will be able to access it on the go without the fear of being targeted by cyber-attacks.
Syscom can help your business set up complete VPN solutions for all of your staff working from home, which they can access with ease. This process is both simple and very quick to implement into your current set ups, whether your staff are working from PCs, laptops or other devices.
Find out how we could help your business create secure connections between your mobile workforce and your business network today, call us on 01384 344 244 or email us at info@syscom.co.uk
Anti-Virus Software
Anti-virus software is designed to detect, manage and remove malicious software threats which may attack your network or devices. With a growing mobile workforce, the need for devices and networks to be secure and covered is ever growing and vital. Anti-virus can also filter and scan incoming emails for spam, malicious attachments and other content with native support for Microsoft Outlook.
Syscom can implement managed anti-virus solutions to all sized businesses to ensure threats are detected and resolved before they become an issue to your IT infrastructure.
To discuss how we can help you, call us on 01384 344 244, email us at info@syscom.plc.uk or submit a contact form below.
Related Links
Next Article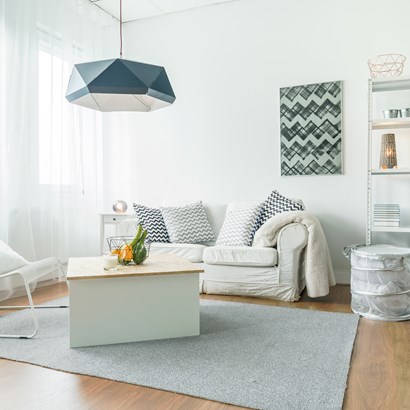 May 17 2022
How Syscom 365 Furniture Can Simplify Everyday Challenges
Read More