Are you running Dynamics AX and struggling with staff engagement?
If you have already invested in Dynamics AX, but feel that staff are not engaged with it, the chances are that you haven't made a bad choice - you simply need to be shown how to use it properly with support from your partner.  
As a support partner, Syscom will work with you to give you a better understanding of the product you've invested in.  
Find out more about our AX Medic programme or get in touch for more information.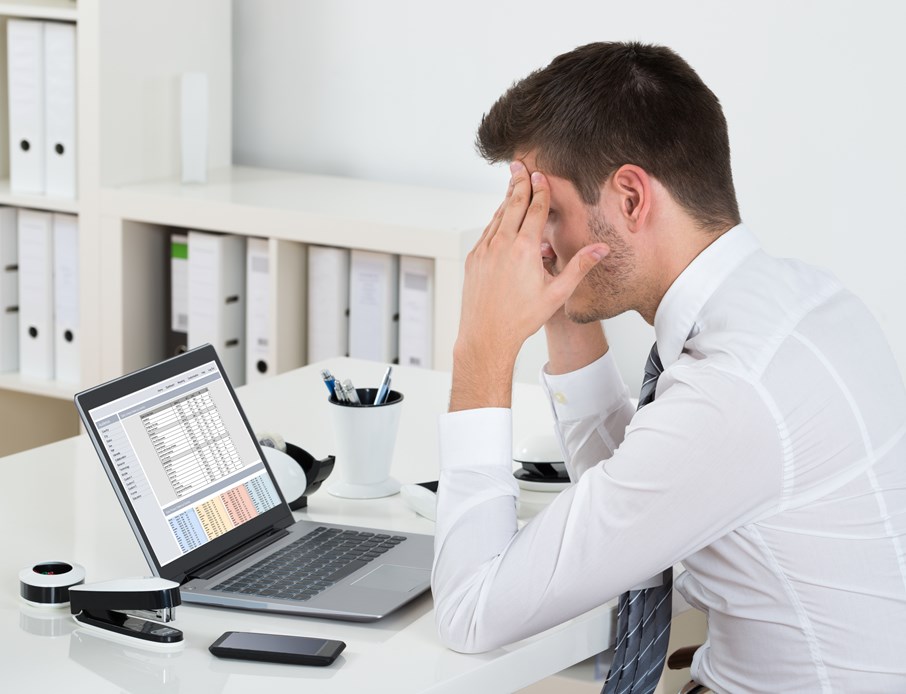 Back to the top
Looking for a solution? Get in touch