Are you thinking of moving your company to a cloud-based IT system in 2020? Doing so could help your company grow in more ways than you might expect.
Whether your business is small or large, cloud-based services are continuing to grow.
Read on to discover the benefits of cloud-based IT solutions and how adopting them can help your business thrive.
Lower cost
Work from anywhere
Scalable to your requirements
Complete visibility
Next Article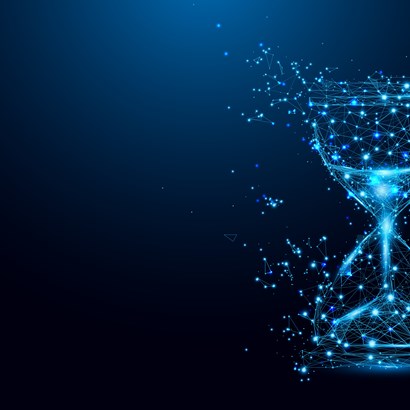 January 26 2021
Dynamics AX 2012 R3 mainstream support ending soon… time to upgrade?
Read More