"Managed IT departments are more secure than traditional IT departments – and at a lower cost"
Muhammad Shakeel, Syscom's Technical Manager recently wrote an article on LinkedIn explaining how using a managed service provider to run your IT needs could save your infrastructure from ever more sophisticated ransom- and malware.
Your IT infrastructure not only provides you with the foundations upon which to run your business, it can also provide you with highly effective tools to optimise your day to day business processes.
That's why it's so important to choose an IT partner with knowledge of your industry and the experience to get the job set up right the first time around with the least amount of disruption to your business.
Find out more about Managed IT Services from Syscom
Related Links
Next Article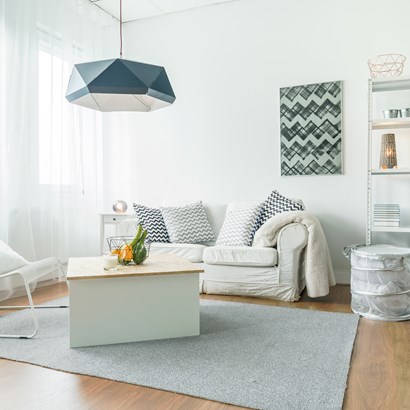 May 17 2022
How Syscom 365 Furniture Can Simplify Everyday Challenges
Read More