Company overview
Sven Christiansen is a privately owned, British furniture manufacturing company, grown from a partnership established in 1974. They design and manufacture solutions for all office furniture applications and environments, including office desk systems, reception desks, conference and meeting tables, office screens and wall storage systems.
While Sven offer a very extensive portfolio of standard products, a significant part of their production still comprises custom items. These may be variations on standard products or entirely bespoke furniture. Sven have an exceptionally broad in-house manufacturing capability, encompassing high capacity CNC machining centres and panel plant, traditional cabinetmaking, veneering and spraying, sewing and upholstery, and metal pressing, cutting and welding.
Sven's factory is in Kingswinford, West Midlands. Their Head Office and southern distribution hub are in Guildford, Surrey, and they have a showroom in Cumbernauld, Scotland and a Design Studio in London. Sven supply their furniture via a nationwide network of distributors.
Related Links
Next Article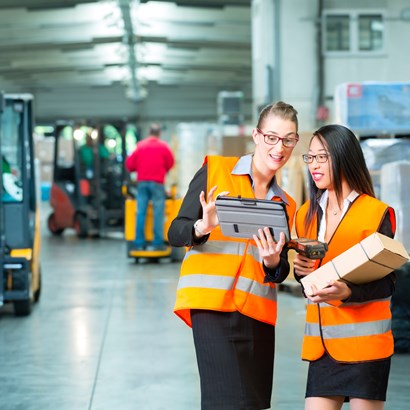 October 12 2021
The importance of traceability in manufacturing
Read More