Are you using Microsoft 365™ to help run your business? If not, then you should be!
Perhaps your business would benefit from Microsoft 365, with scalability, cut costs, reduced risk of losing data and always being up to date.
Scalability – you can freely increase or decrease the number of licenses your business has from month to month
Cut costs – some Microsoft 365 packages include services you'd pay for on-premise including SharePoint and OneDrive.
Reduce risks of losing data – cloud storage from Microsoft is secure and guaranteed against disasters.
Always be up to date – you'll always have the latest versions and benefit from seamless upgrades.
Microsoft 365 packages start from just £3.00 per user per month.
LIMITED TIME OFFER FROM SYSCOM
For small businesses requiring Microsoft 365, Syscom PLC have a limited time offer. For 10 users and under, we'll set it up for you for FREE.
You can also have anti-virus protection included.
Already an existing user of Microsoft 365?
The offer still stands. Add up to 10 more users, and we'll set them up for you for free.
Find out more
To find out more about this offer, or to get started, contact us today on 01384 344 244, email info@syscom.co.uk, or submit a contact form and someone will get back to you.
Related Links
Next Article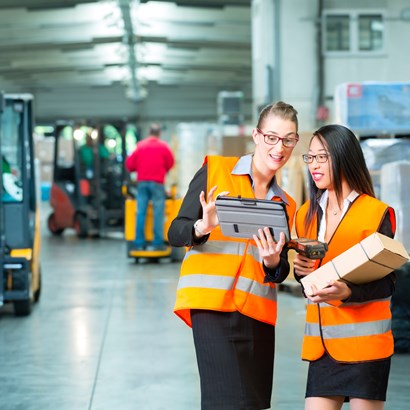 October 12 2021
The importance of traceability in manufacturing
Read More