Covid-19 is undoubtedly affecting all businesses, whether that may be some or all staff now working remotely, reduced operations or trying an online offering.
Have you got the right IT support to help your business and employees through this tough situation? Or perhaps you are considering taking advantage of the quiet time to plan for IT improvement?
At Syscom, we can offer FREE IT analysis / health checks and associated consultancy if you would like to take advantage of this.
We can tell you how well your network is performing where any bottlenecks may be hiding and how to speed up your systems.
We can look at your database efficiency and make recommendations that you could do yourselves or have us do for you.
Or, if you want some simple security checks we can run a series of programs all under your supervision to identify any areas of improvement. This can be done with you watching our every move.
At Syscom we pride ourselves on the fact that we will not just provide any service, we will assess your business requirements to ensure your solution covers all your IT needs and supports your businesses goals – including during these difficult times.
Get in touch for a no obligation chat about your options and to take advantage of a FREE IT analysis. Call us on 01384 344 244, email info@syscom.co.uk or submit a contact form below.
Related Links
Next Article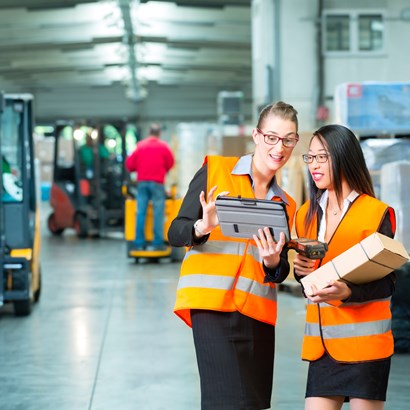 October 12 2021
The importance of traceability in manufacturing
Read More