Microsoft Dynamics AX is a world-class ERP software system which helps businesses to make smart and informed decisions, improve productivity and fuel business growth.
However, at Syscom, we are regularly contacted by organisations who are struggling with the system and haven't yet received any of the benefits they initially hoped to get. Some of the frustrations we hear include:
"We have failed to see the benefits we originally thought we'd get"

"We are still trying to get AX working correctly"

"We are paying for a system that is not serving its intended purpose"

"Our project is taking a lot longer than we expected"
If your staff are starting to revert back to older methods of operations, or negative views are developing towards the system – don't worry.
These problems are most likely due to the way in which AX was installed, and to what level your installation partner understands your business and your industry.
One size does not fit all when it comes to an installation of Dynamics AX – if configured incorrectly or installed wrongly, the system won't work for you no matter how many developments you pay for.
Related Pages
Next Article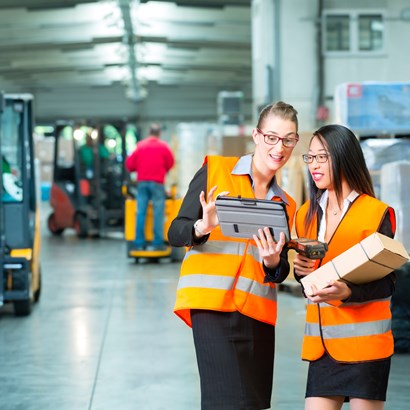 October 12 2021
The importance of traceability in manufacturing
Read More