Celebrity Motion Furniture
Dynamics 365, Furniture
Celebrity Furniture invest in Microsoft Dynamics AX for continued growth and stability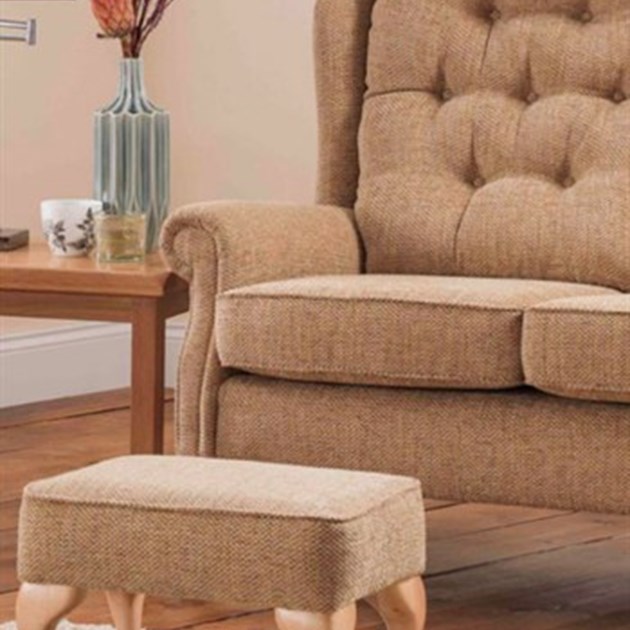 Celebrity Motion Furniture is a leading UK upholstery manufacturer based in the East Midlands. They are a prominent provider of quality upholstered recliner furniture and have well over 500 retail customers throughout the UK proving them to be a huge force within their definitive industry.
Celebrity Motion Furniture selected Microsoft Dynamics AX – delivered by Syscom PLC - to run their growing enterprise, and to improve their business processes allowing them to advance within the furniture industry with ease and comfort. With over 25 years of experience, Celebrity Motion Furniture pride themselves in manufacturing-to-order quality reclining and riser furniture that can be tailored to suit their customer's requirements. Only the best components, fabrics and leather are used and Celebrity offer a five year guarantee to their customers on all of their products.
Product Configuration
Celebrity Motion Furniture chose Syscom PLC as their Microsoft Dynamics AX Partner because they were able to demonstrate an excellent ability to understand the detailed business requirements and processes. They realised that Syscom had extensive knowledge of the furniture industry to the point where they have developed a version of Microsoft Dynamics AX Applications for the Furniture and Soft Furnishing industries. In particular, the Product Configurator software functionality within this Microsoft Dynamics AX 2012 will allow Celebrity to create distinct product variants that each have a unique bill of materials (BOM), and route through to production. Product configuration models are based on constraints and use the Microsoft Solver Foundation to solve expression constraints - this sealed the deal for Celebrity Motion Furniture.
"Customer service is very important and is a vital part of any business", says Craig Wright, Group IT Manager, "The ability to produce the right item the very first time aids this process". 
"Training and allowing people time to adapt to the product is very important", says Craig. "Understanding why the change is needed for the company is the most important part. Make the training as specific as possible, meaningful to their job role and people will come around as the product is there to benefit the business as a whole. The people are as important as the product you choose, in my opinion. If the people are not with you then the product won't work for the business." 
The Furniture and Soft Furnishings version of Microsoft Dynamics AX is available exclusively from Syscom. Craig states that the system "ensures that sales orders are always configured correctly to be made" resulting in countless happy customers.
The new 80 user software solution will provide a modern platform with a centralised Head Office function. The Microsoft Dynamics AX software will use 'configure-to-order' functionality to assist in the manufacture of Celebrity's quality furniture and will provide them with tight control of production as well as delivery timescales.
"Celebrity took the opportunity to host Dynamics AX in the cloud along with the Syscom Furniture Plugin. As all data storage is off premise, it's more secure with remote back-ups, and both connectivity and speed are good. We think we have got the balance right", said Craig.
Note: The latest version of the furniture plugin is Syscom 365 Furniture.
Further Information
Find out more about the product from this case study, Syscom 365 Furniture, or how Syscom can support the furniture industry.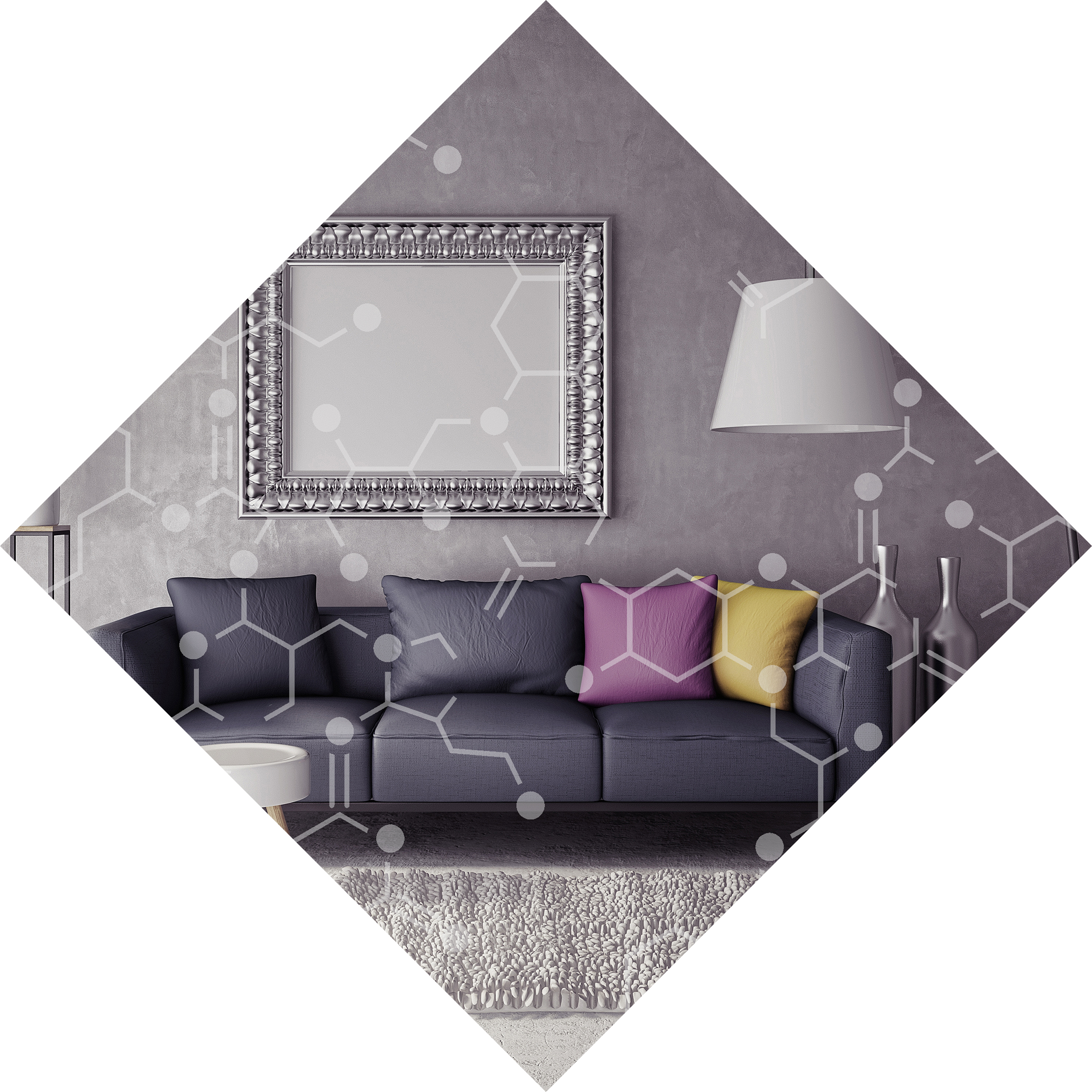 Product: Syscom 365 Furniture
Syscom 365 Furniture is an App designed specifically for the furniture industry, which works in conjunction with Microsoft Dynamics 365.
Read more
Read more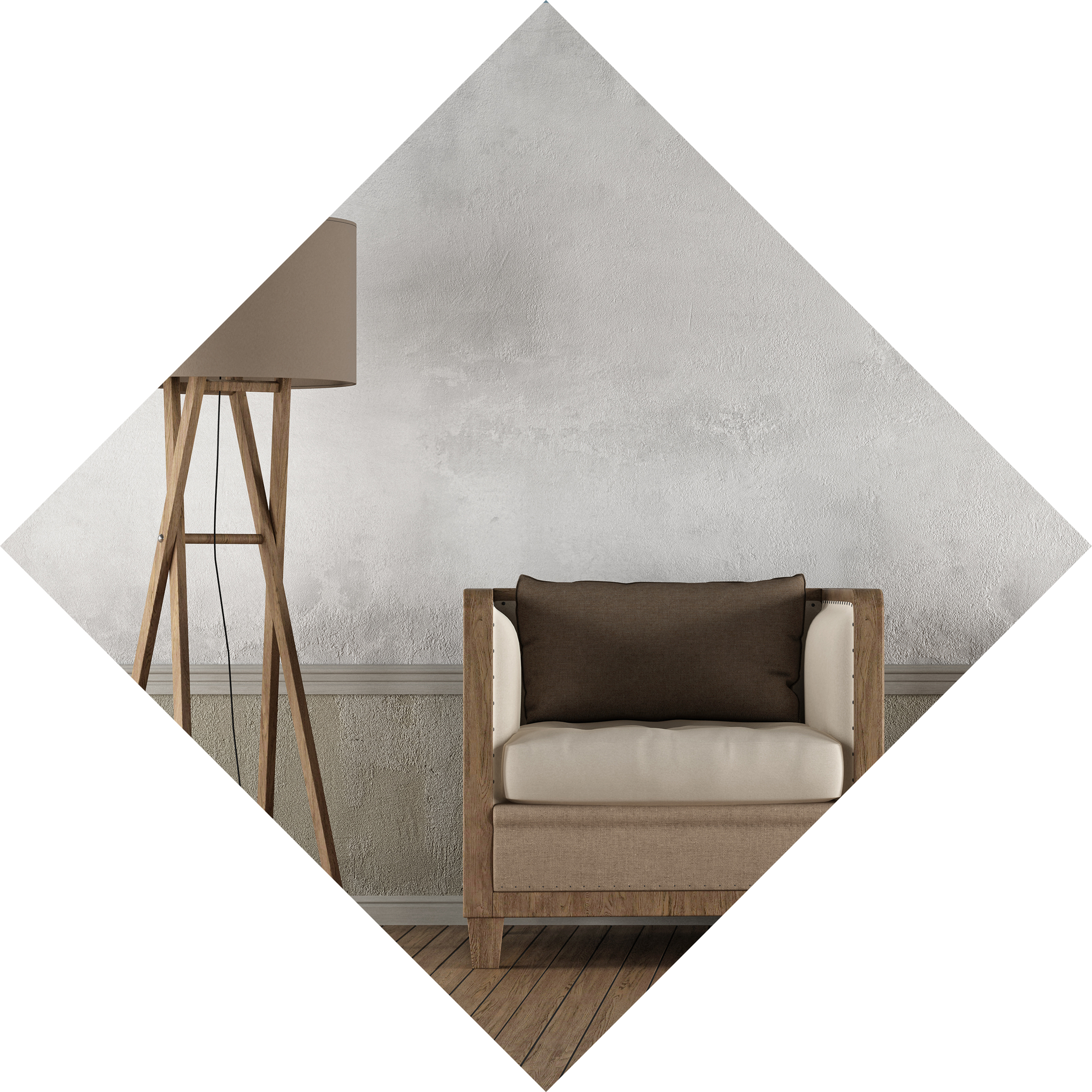 Industry: Furniture Manufacturing
Syscom are specialists in furniture manufacturing and provide ERP software solutions tailored to match industry needs.
Read more
Read more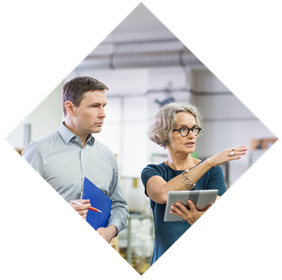 Contact Us
Get in touch with the team at Syscom to see how we could help you.
Contact Us
Contact Us

Back to the top
Looking for a solution? Get in touch